Banks and financial institutions
Banks and Financial Institutions
Drawing on the development of the Internet, new technologies and consumer behaviours, a wave of transformation has washed over the banking and finance sector these last few years. The sector's digitalisation has made administrative procedures complicated, yet the number of digital stakeholders and offers is sky-rocketing.
ARIADNEXT supports many stakeholders, including banks and financial institutions, in facing major sector-related challenges: automating and securing processes, complying with regulations, improving customer experience, and fighting against fraud and crime.
Banks and financial institutions trust us: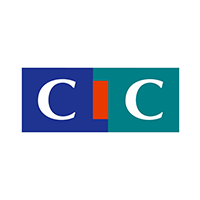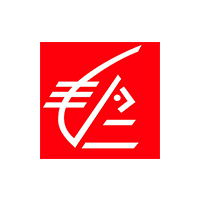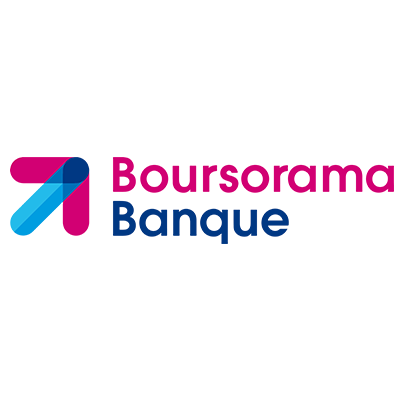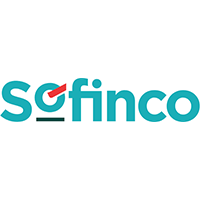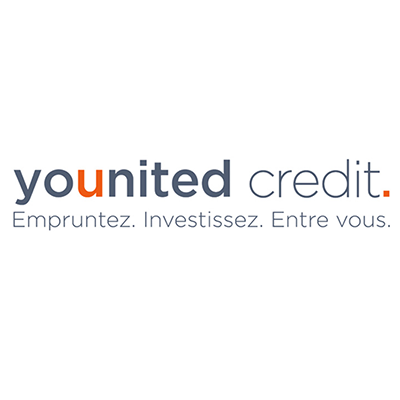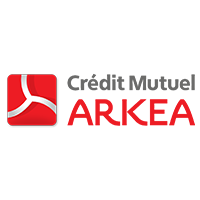 Comply with the strictest of regulations and offer a quality customer experience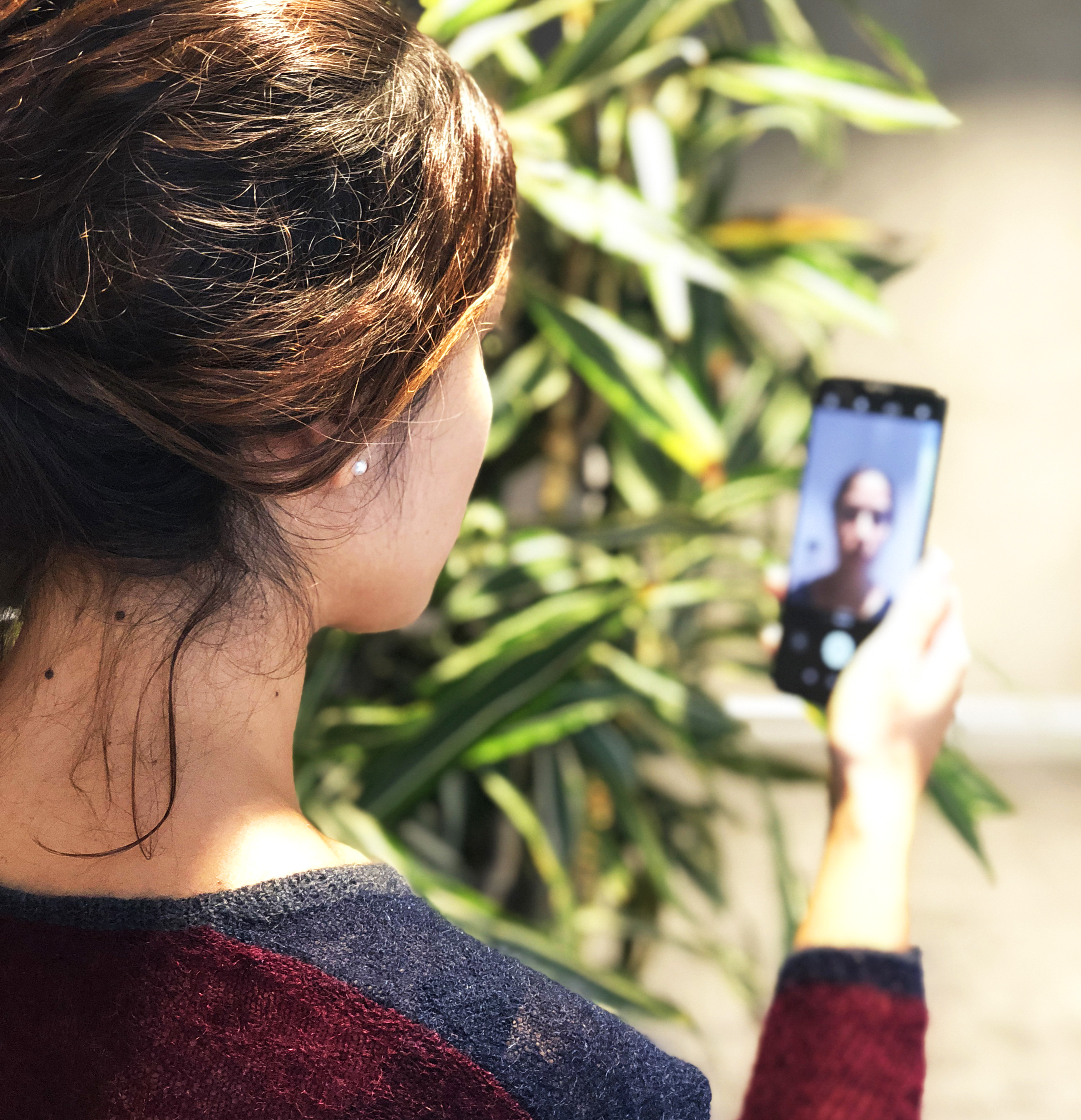 European directives such as AML4 or DSP2 bolster the vigilance measures required to fight against fraud, and avoid the financing of terrorism and money laundering. These regulations mean that various stakeholders are required to strengthen their customers' identification processes, both physically in agencies and online. In meeting these challenges, stakeholders in the banking sector are required to find solutions allowing them to create simple and smooth-running business relations with customers, whilst facing this new regulatory pressure.
ARIADNEXT can help you in the construction of a multichannel, fully automated initial business stage, that is both simple and accessible to the general public.
Our solutions provide concrete and high-performance answers to your issues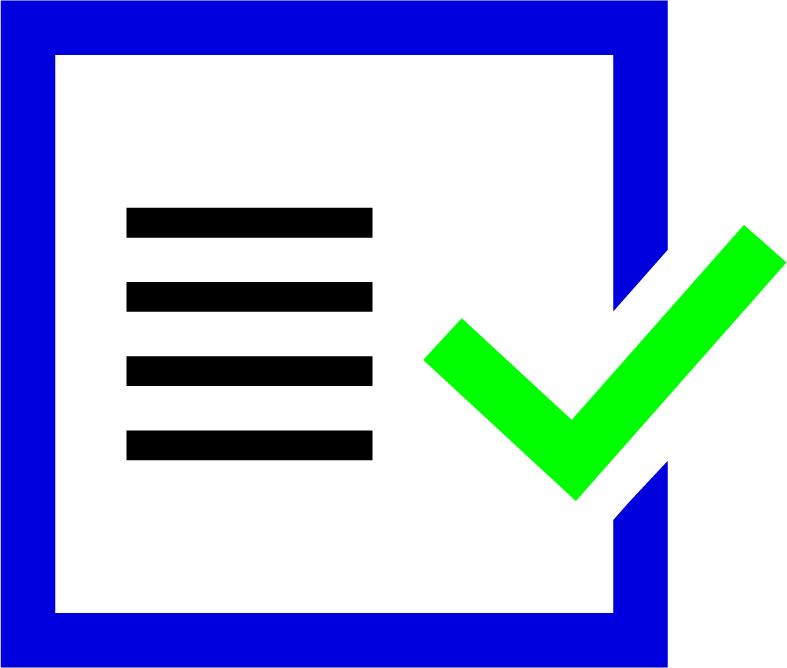 KYC and AML regulatory obligations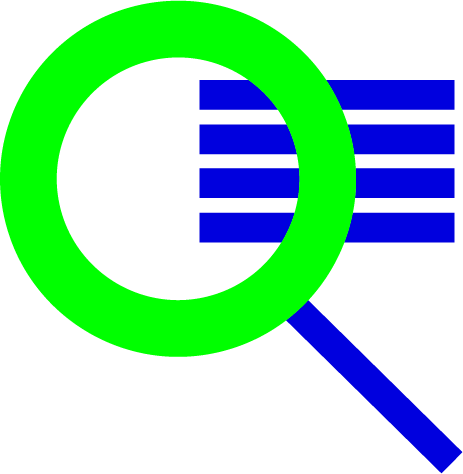 Detecting fraud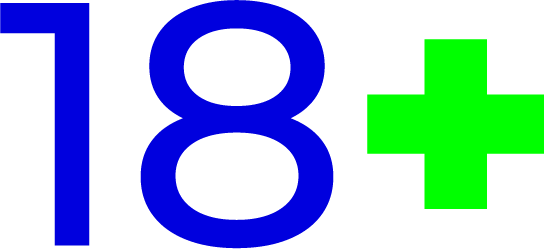 Age verification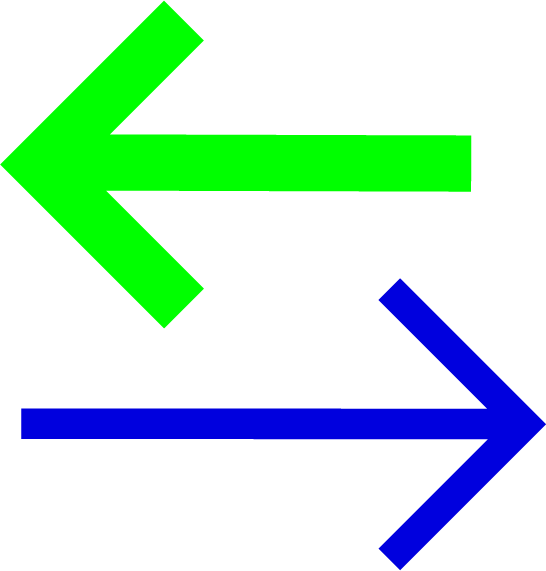 Bank transactions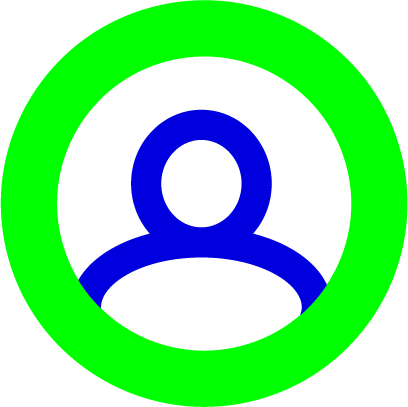 Customer registration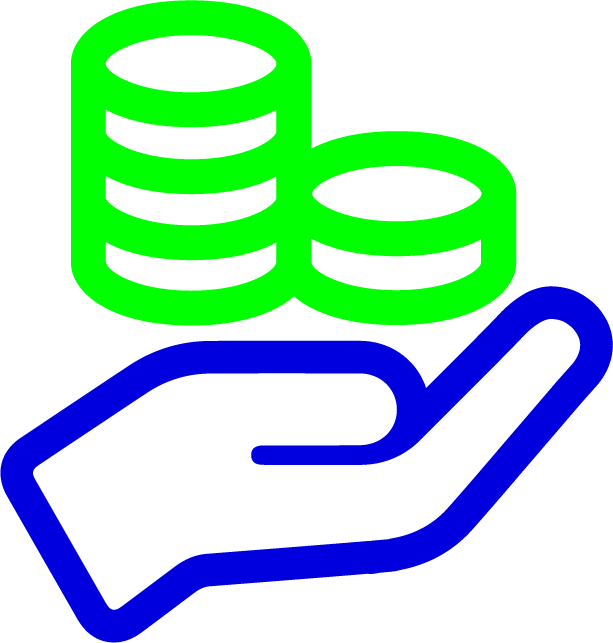 Bank loans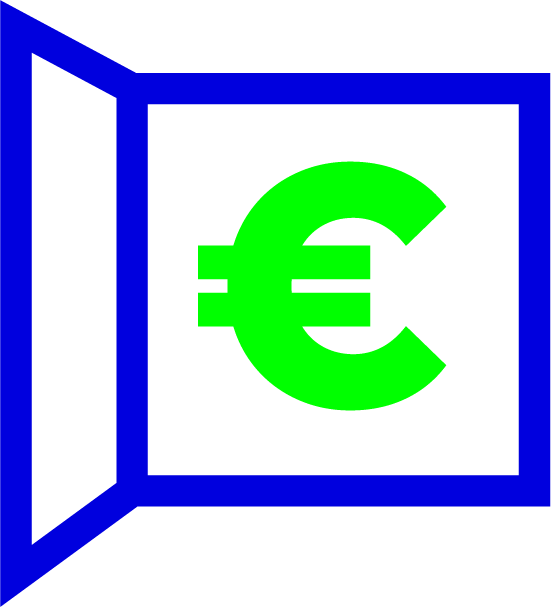 Opening accounts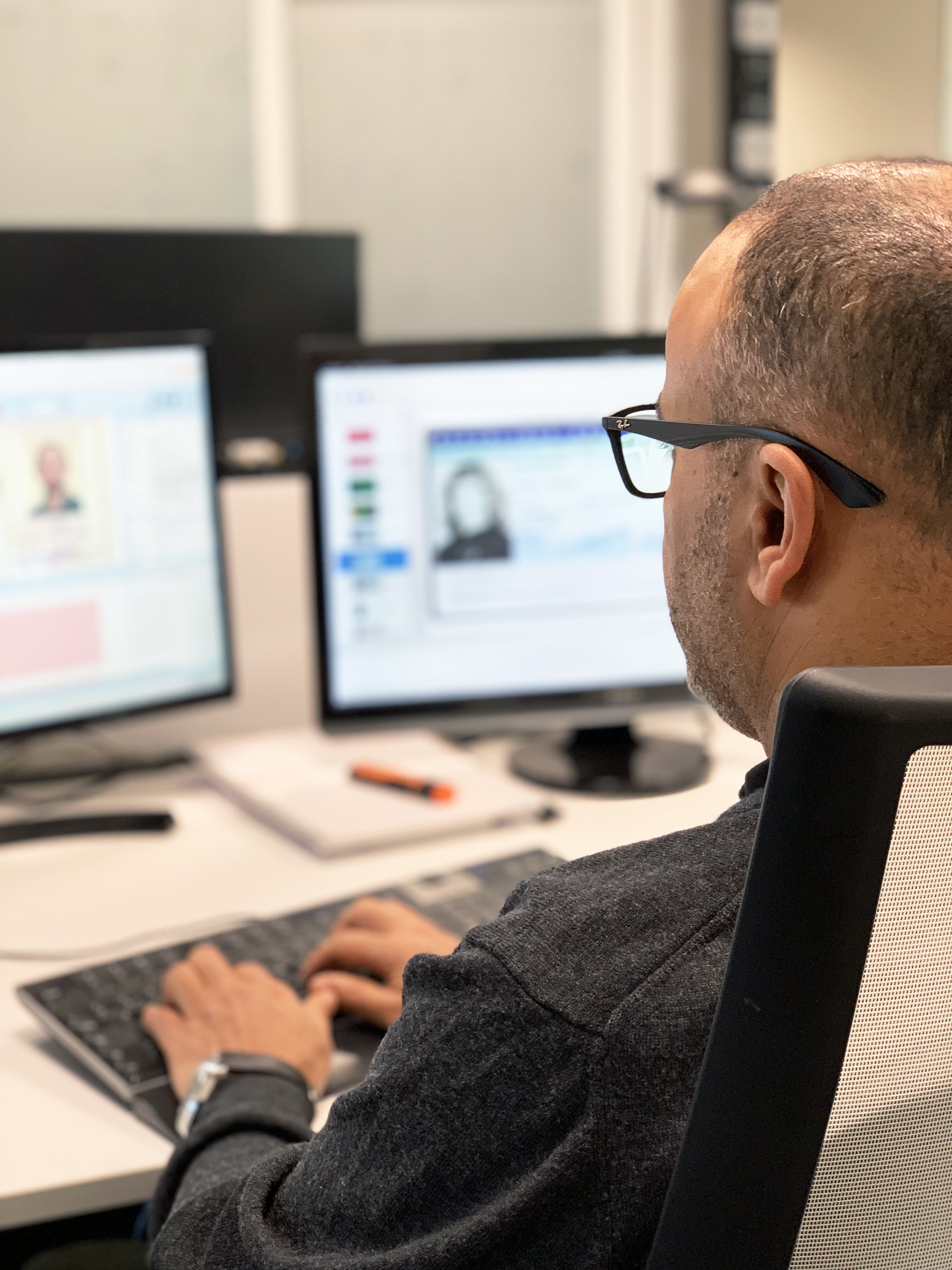 Respond to regulatory constraints for customer awareness associated to your KYC and AML activity
ARIADNEXT's verified solutions offer a real-time solution to confirm the validity of documents provided and the person's actual identity.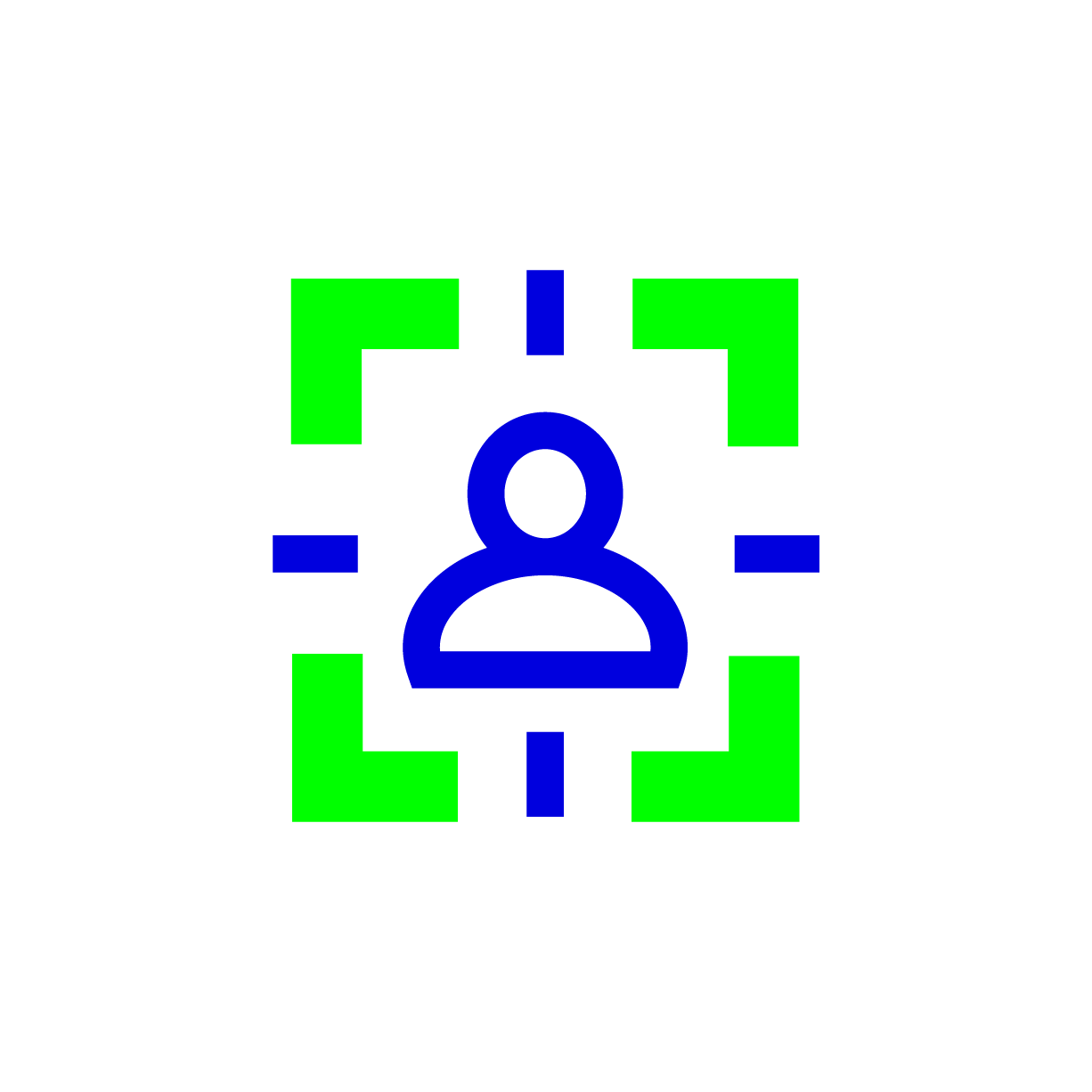 Now bestowed with a facial recognition and liveness detection solution, IDCheck.io is perfectly adapted to your constraints.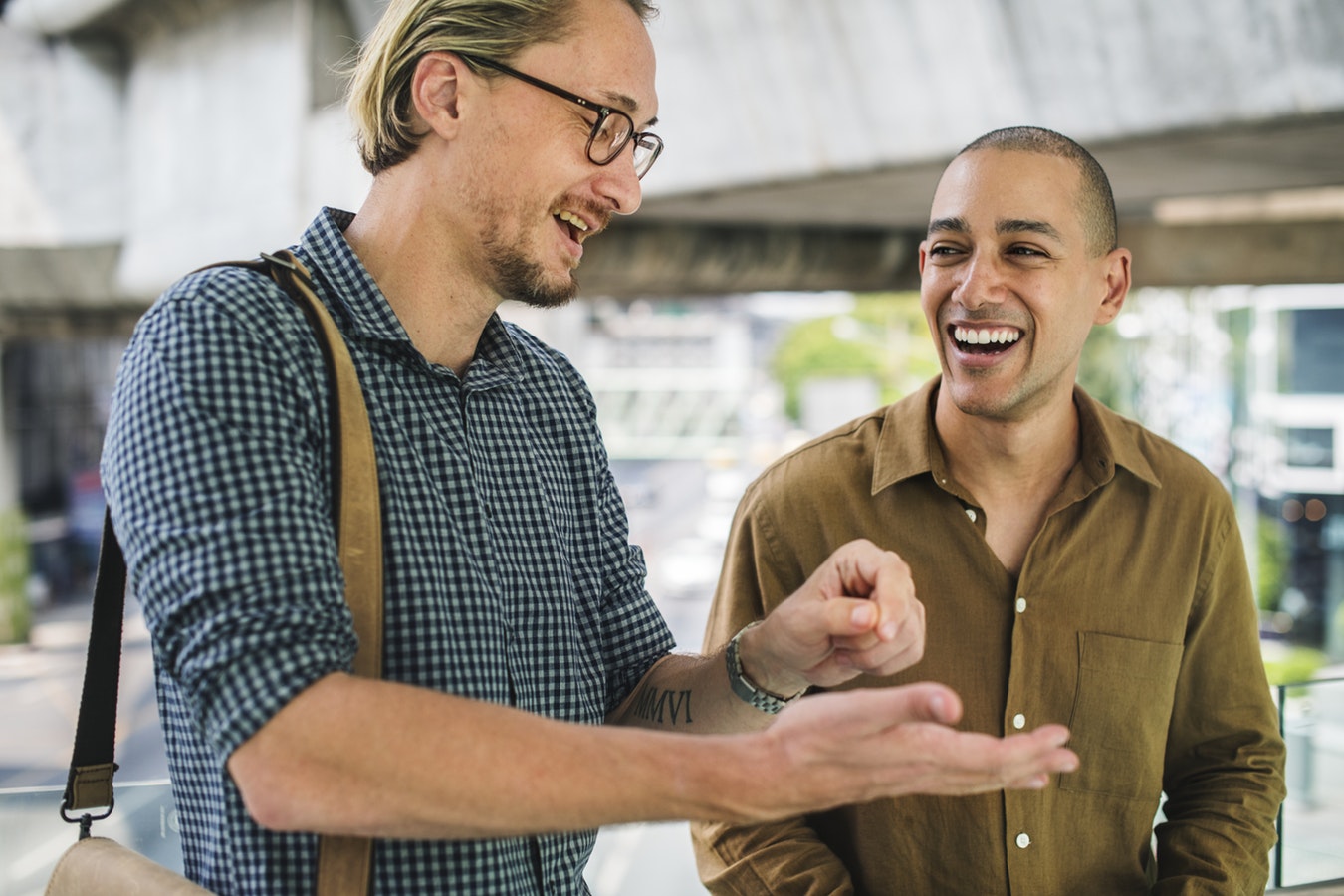 Improve your customer onboarding and offer a multichannel, seamless customer experience
Whether online, on a mobile app or face-to-face, our solutions support your sales teams and customers in creating their accounts.
The process is smooth and simple, and drastically improves your customer acquisition rate.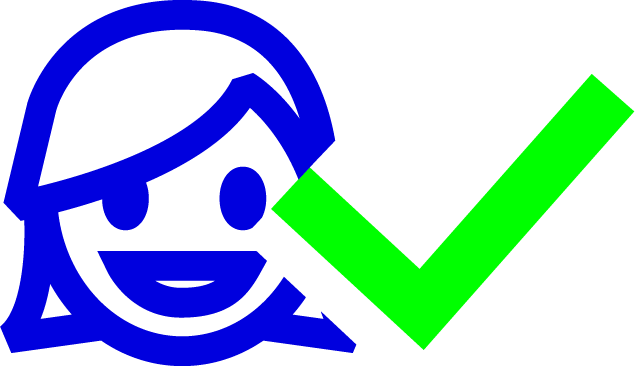 Thanks to its high-performance capture tools to be used with smartphones or computers. IDCheck.io offers a comprehensive service for the benefit of your customer experience.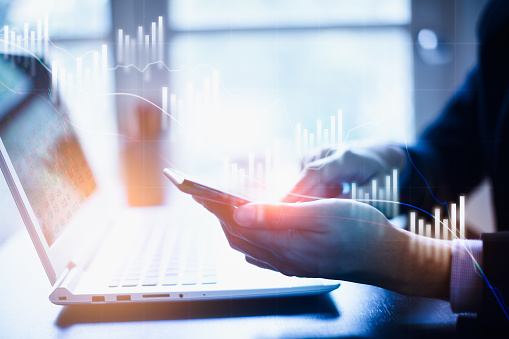 Designing a reliable and comprehensive information flow monitoring and automating your operations
Our IDCheck.io API solution automates your processing work and make your data perfectly reliable. Its Back-Office enables you to view all the information you may need for an exhaustive follow-up of your control activities.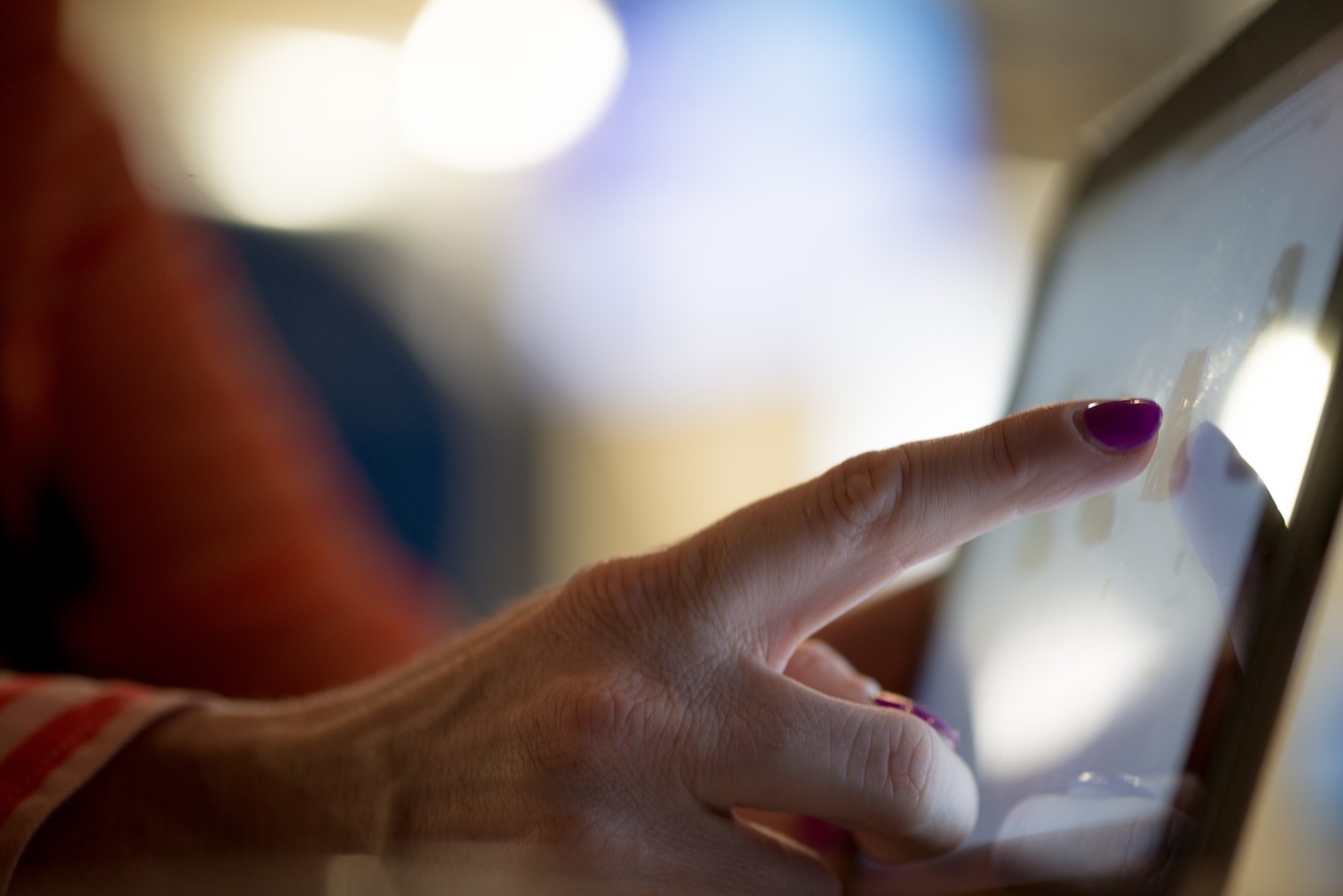 Adapting to market changes and customer requirements – increasingly focused on digitization
IDCHECK.IO SDK and API are fully-automated and instant solutions, that can be easily integrated into the online and mobile experiences you wish to offer customers.
Our products in use – concrete example of how our solutions are used
Customer case study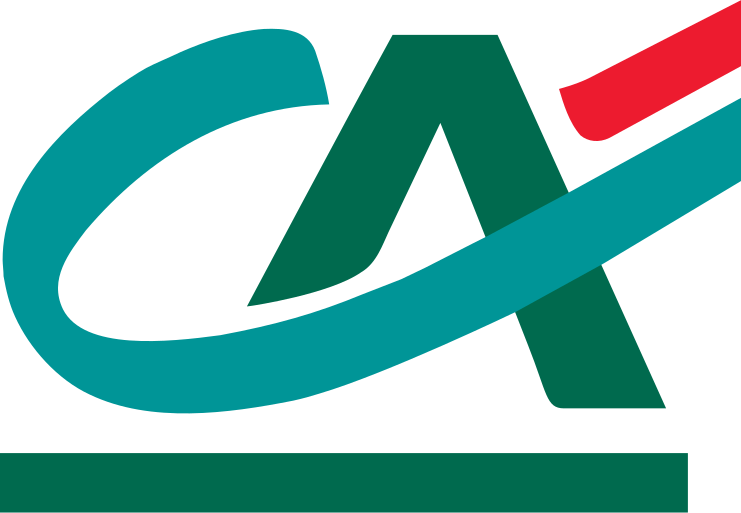 Crédit Agricole Consumer Finance entrusts us with verifying customer files in real time

Allow users to request a loan directly within a partner shop or online and obtain finance agreements in real time.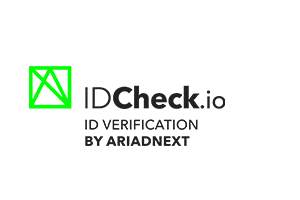 IDCheck.io SDK to capture the identity document, national identification card, passport, driving licence or even the customer's bank account details.

IDCheck.io API for the verification of documents
50% savings on processing files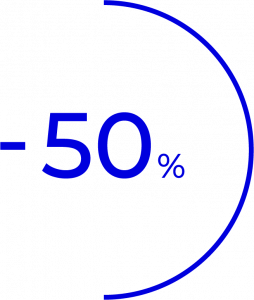 20% increase in the volume of sales thanks to a 100% digital customer/salesperson experience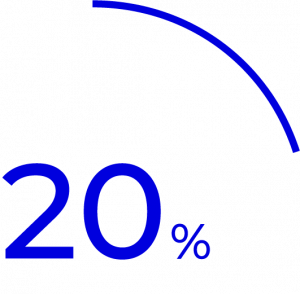 Regardless of the issue, ARIADNEXT has a solution.