Banks and financial institutions
The digital transformation of the banking and financial sector
Driven by the development of Internet, new technologies and changes in consumer behaviour, a wave of transformation has washed over the banking and finance industry these last few years. The digitalisation of the industry has made administrative procedures complicated, yet the number of digital players and offers is sky-rocketing.
ARIADNEXT supports many players, including banks and financial institutions, in facing major sector-related challenges: automating and securing processes, complying with regulations, improving customer experience, and fighting against fraud and crime.
Our solutions provide concrete and high-performance answers to your issues

KYC and AML regulatory obligations

Detecting fraud and identity theft

Age verification
of all users

Automation and digitalisation of processes

Customer onboarding face to face or remotely

Security banking
transactions

Opening accounts validation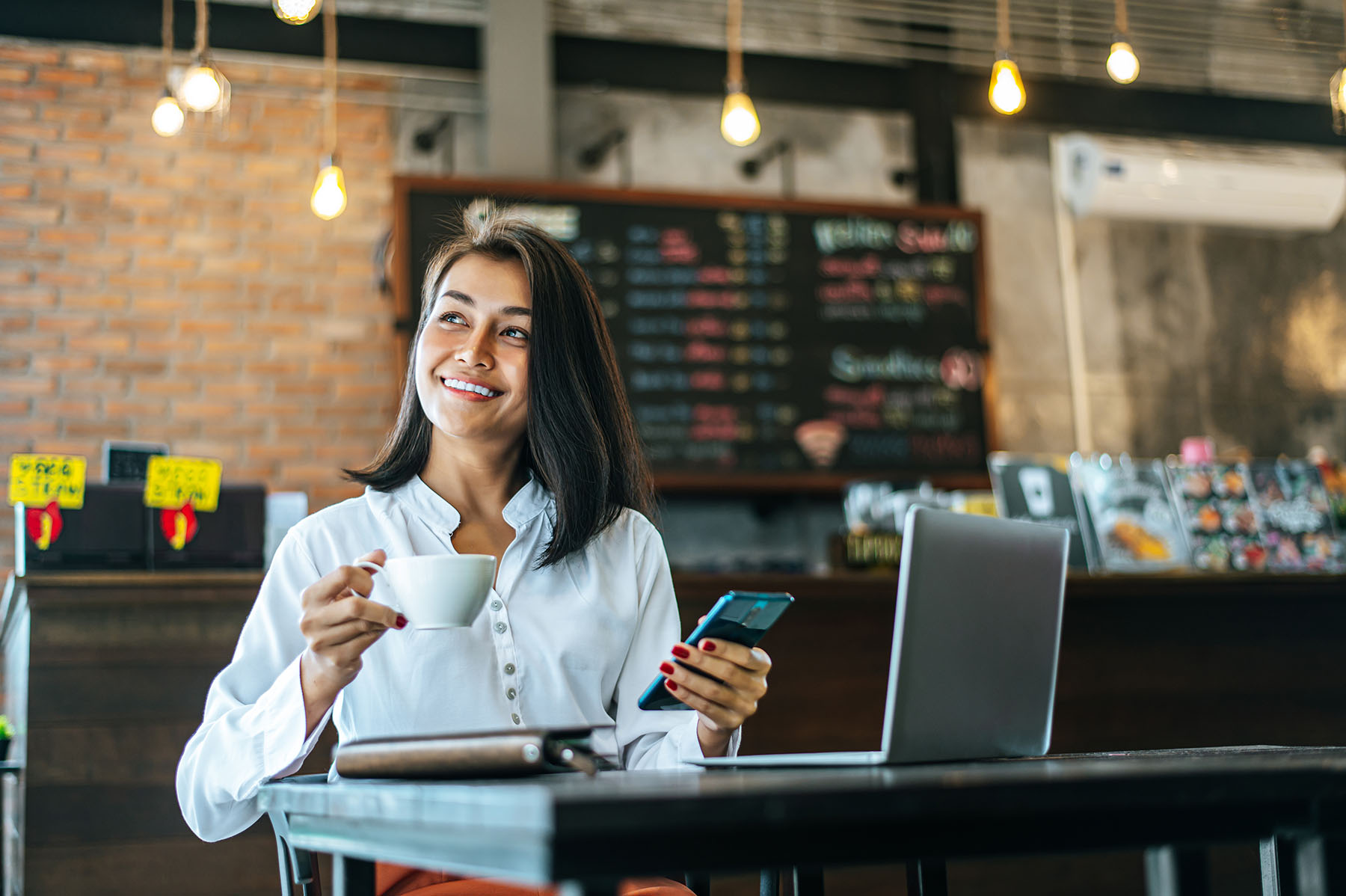 Comply with KYC and AML regulations
In the banking and financial sector, it is mandatory to verify the identity of customers to ensure their compliance with legislation and their integrity. This process, more commonly known as KYC (Know Your Customer), allows the identity of the customer to be verified, face to face or remotely, when opening an account or subscribing to a service. In addition, financial institutions must comply with the AML/CFT (Anti-Money Laundering and Combating the Financing of Terrorism) directive. Our verification solutions respond to these issues by providing a real-time response on the validity of a document provided and the identity of its user.

Now bestowed with a facial recognition and liveness detection solution, IDCheck.io is perfectly adapted to your constraints.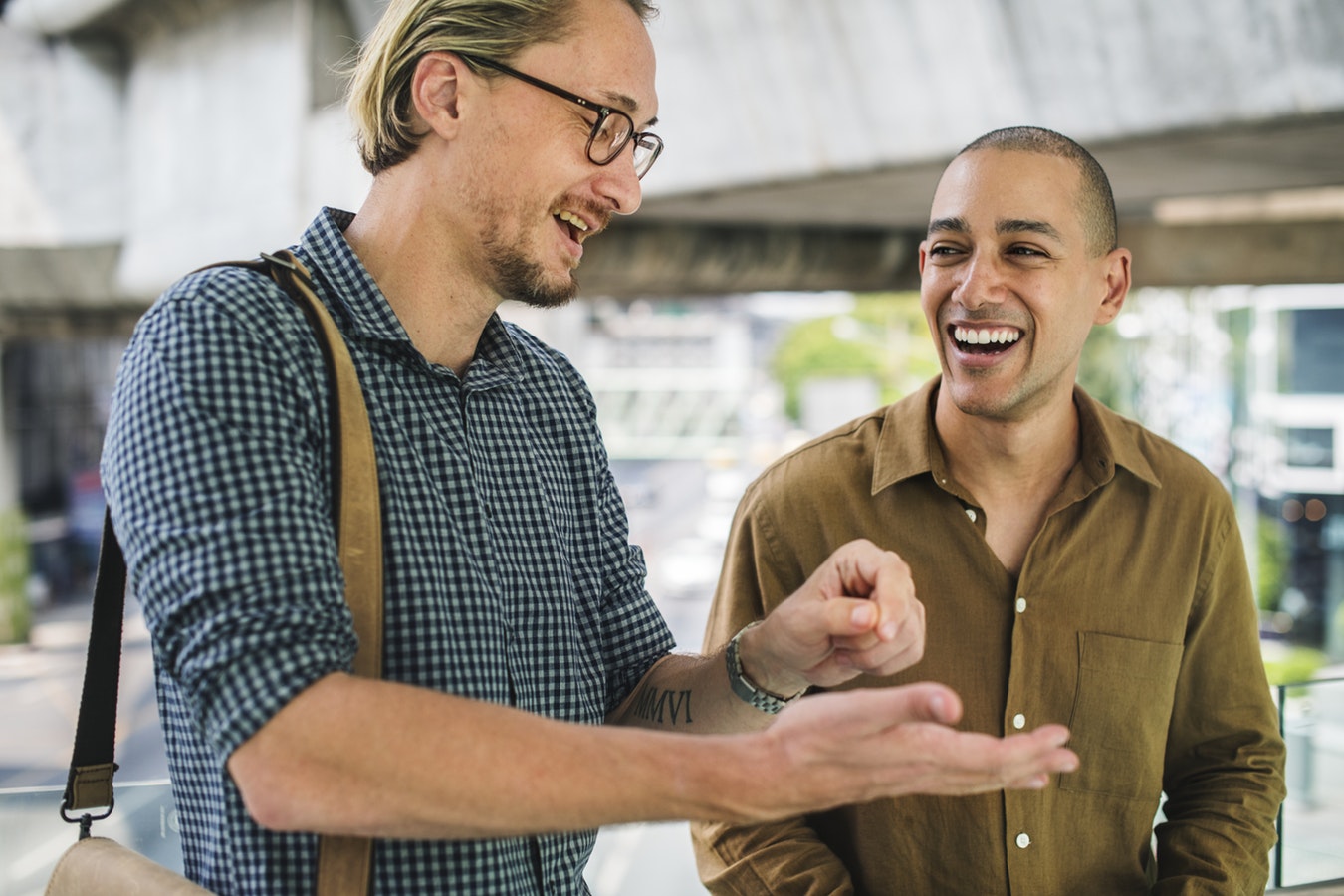 Improve your customer onboarding and offer a multichannel, seamless customer experience
Online user behaviours have changed. They now expect immediacy, simple uses and intuitive browsing. It is therefore essential to offer fluid and pleasant digital experiences. And this is even more important during the customer onboarding stage, in order to mark the beginning of the relationship and to support the customer in using the service. Online, face-to-face or remotely, our solutions support your customers in creating an account. All this while offering a smooth, simple path and significantly improving your transformation rates.

Thanks to high-performance document capture tools on smartphone or computer, IDCheck.io offers a complete service during which the customer is fully guided.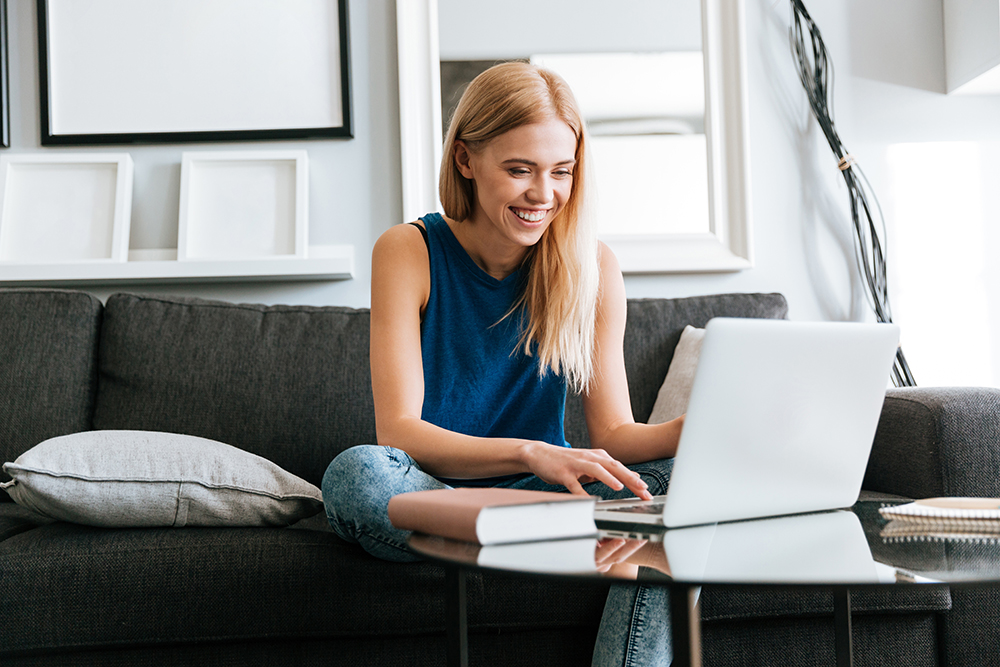 Designing a reliable and comprehensive information flow monitoring and automating your operations
In an industry that is going digital and where customers expect a smooth and enjoyable online experience, it is essential to review business processes. Banks and financial institutions have cumbersome administrative procedures. Typically done manually, identity verification processes are time consuming and can be error prone.

With IDCheck.io, your document verification processes are fully automated. You gain in productivity, while having a reliable and exhaustive follow-up of the information flows.

The IDCheck.io Back-Office allows you to consult all the information you need for an exhaustive follow-up of your control activity.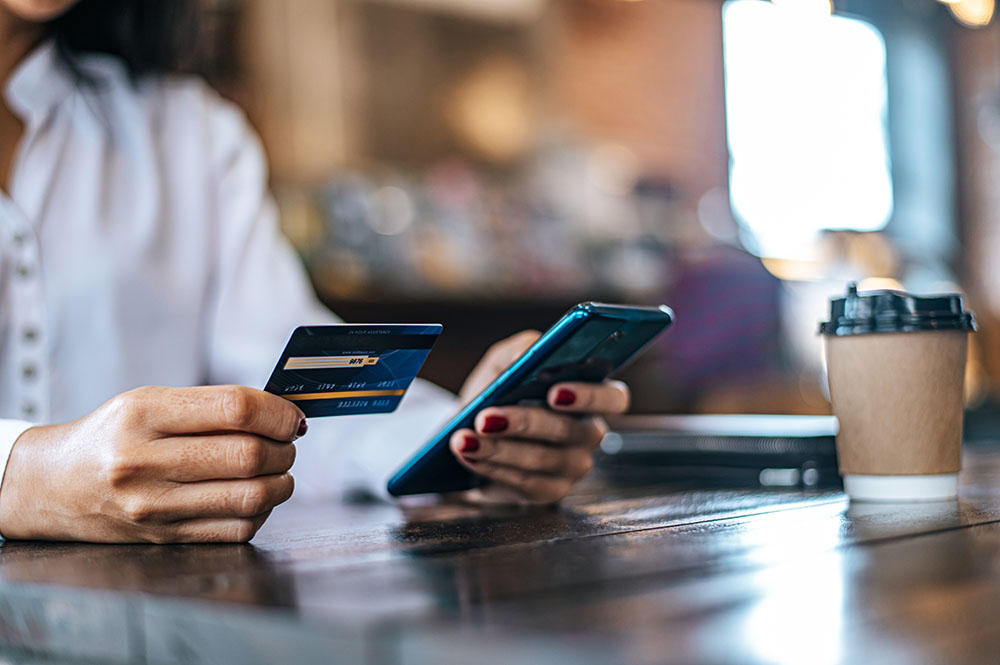 Fight document fraud and identity theft attempts
Document fraud is one of the largest criminal industries in the world, and it strongly affects the banking and financial institutions sector. The motivations are multiple: to take advantage of a service, to flee prosecution, or to usurp someone's identity in order to benefit from it. With the development of the Internet and remote registration, online fraud is on the rise. Financial institutions need to be particularly attentive to this. With IDCheck.io, instantly check an identity document and verify the identity of its holder. You then make sure that the user who registers is who he claims to be.

Thanks to our Document Verification API, data is extracted and verified in real time, guaranteeing you the authenticity of the identity document.
Banks and financial institutions trust us: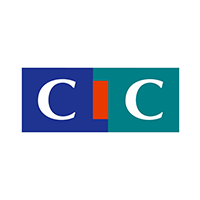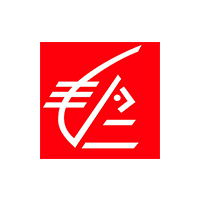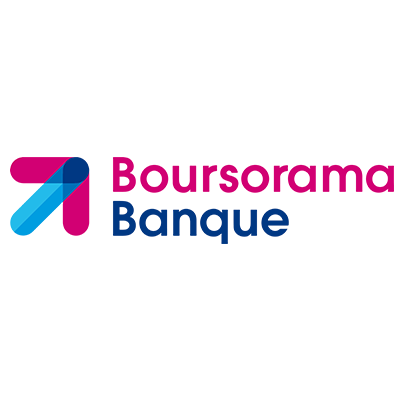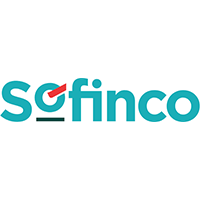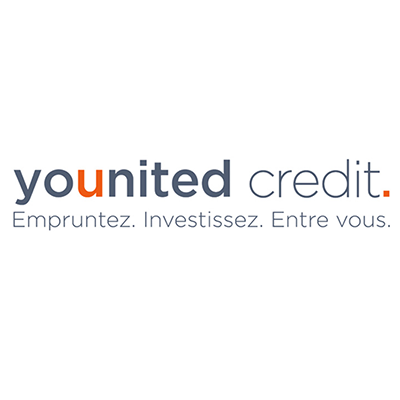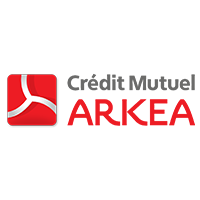 Comply with the strictest of regulations and offer a quality customer experience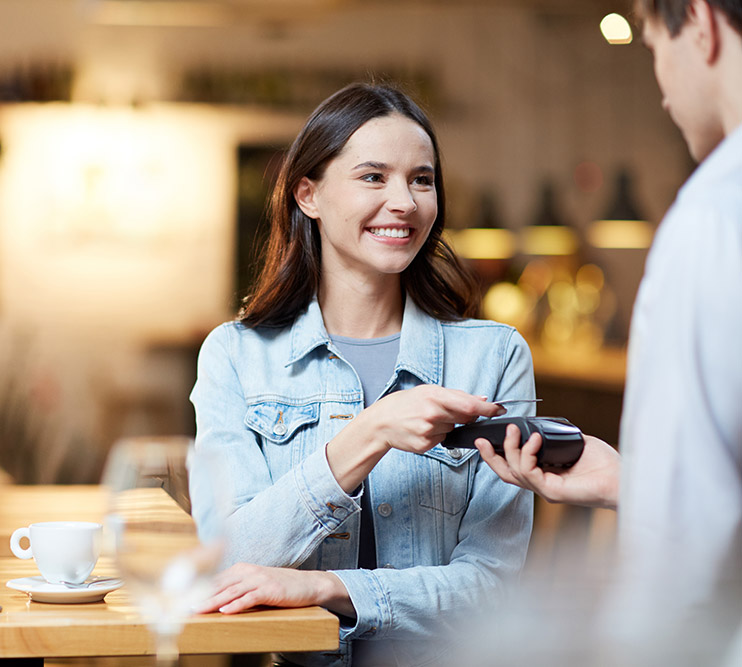 European directives such as AML4 or DSP2 bolster the vigilance measures required to fight against fraud, and avoid the financing of terrorism and money laundering. These regulations mean that various stakeholders are required to strengthen their customers' identification processes, both physically in agencies and online. In meeting these challenges, stakeholders in the banking sector are required to find solutions allowing them to create simple and smooth-running business relations with customers, whilst facing this new regulatory pressure.
ARIADNEXT can help you in the construction of a multichannel, fully automated initial business stage, that is both simple and accessible to the general public.
Our products in action: how does ARIADNEXT enable Crédit Agricole to manage financing agreements in real time?
Customer case study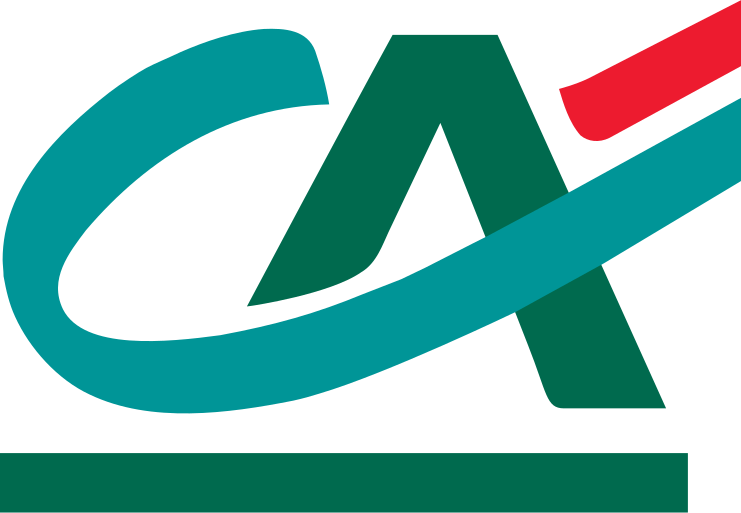 Crédit Agricole Consumer Finance, consumer credit company, entrusts us with verifying customer files in real time for its Sofinco service. Thanks to various financing solutions, Sofinco allows users to subscribe 100% online.

In order to ensure the identity of the person who subscribes to the offer, it is necessary to verify his or her identity. It is in this context that Crédit Agricole Consumer Finance calls on our IDCheck.io services.

Allow users to request a loan directly within a partner shop or online and obtain finance agreements in real time.
50% savings on processing files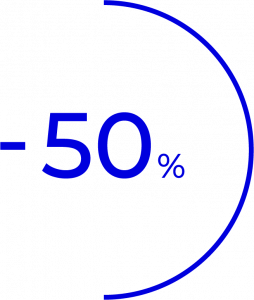 20% increase in the volume of sales thanks to a 100% digital customer/salesperson experience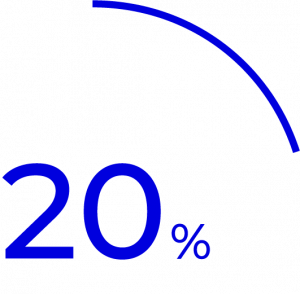 Regardless of the issue,
ARIADNEXT has a solution