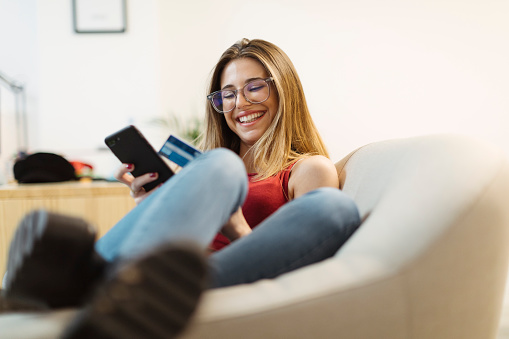 Document falsification, identity theft, false websites, etc. – the start-ups offering loans to private individuals are particularly affected by these fraudulent acts. In the face of the digital boom, European regulations (directive concerning the fight against money laundering) has imposed new evolutions in remote "Know Your Customer" (KYC) processes.
The challenge for Fintech companies is to find a solution offering customers a smooth and simple business relation, whilst meeting regulating authorities' constraints.
ARIADNEXT helps fight against fraud and crime by offering an automated, real-time verification solution for ID documents and other supporting items, as well as the verification of the user's ID. With its solutions, ARIADNEXT helps face some of these vigilance measures, stemming from the implementation of the anti-money laundering directive.