Fintech: using new technologies to reinvent finance
Finance is considered as one of the industries most exposed to the direct impact of new technologies. The digital transformation thus created new needs, new opportunities and new stakeholders: Fintech companies. Contraction of finance and technology, the term Fintech has emerged since 2015 to illustrate the arrival of new technologies in the finance sector.
Specialists in payment, credit, money transfer, savings management and account aggregation, Fintechs offer their clients ever more innovative platforms and shake up the codes of the financial sector. As fairly young start-ups, they use digital, artificial intelligence, mobile and connected technologies to reach a large number of B to B and B to C consumers.
Just like traditional players in the financial sector, Fintechs remain subject to vigilance measures and numerous regulations related to customer knowledge. They must then implement KYC (Know Your Customer) processes to identify their customers when they subscribe to their services.
ARIADNEXT thus helps many Fintechs to take up strategic challenges such as automating and digitising processes, complying with regulations, combating document fraud and improving online customer paths.
Our solutions provide concrete and high-performance answers to your issues

KYC and AML regulatory obligations

Verification of customer documents

Detecting fraud and identity theft

Customer onboarding face to face or remotely

Opening accounts validation

Security banking transactions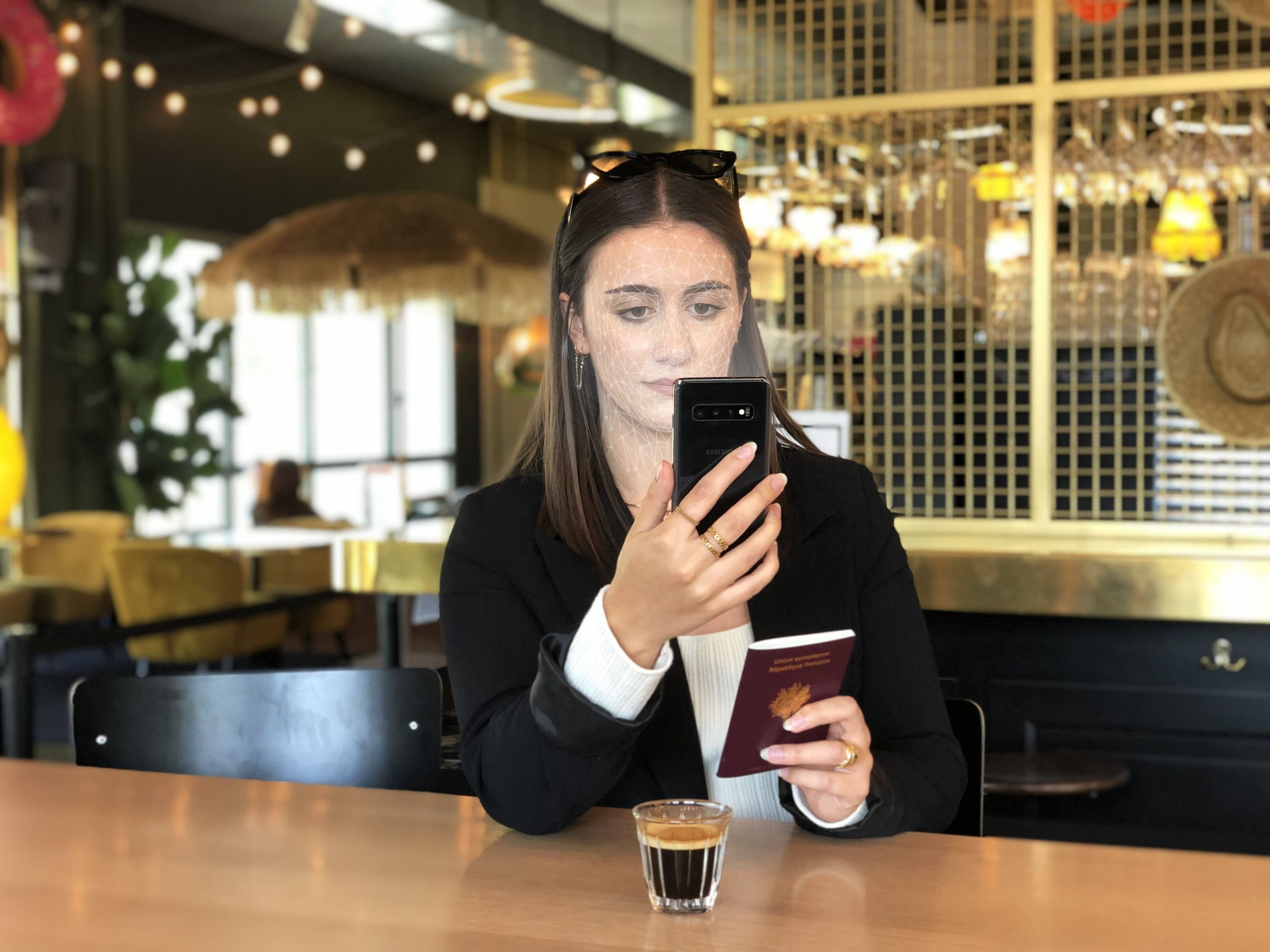 Comply with regulatory constraints for knowing customers
The financial sector is regulated by numerous regulations, and its players must verify the identity of their clients in order to ensure their compliance and integrity. This process, more commonly referred to as the KYC (Know Your Customer) process, requires fintech to verify the identity of users, either face-to-face or remotely. The KYC process stems from the AML/CFT (Anti-Money Laundering and Combating the Financing of Terrorism) Directive, which requires financial institutions to prevent, detect and report money laundering activities.

Equipped with a facial recognition and life detection solution, IDCheck.io meets the challenges of compliance with KYC and AML/CFT regulations.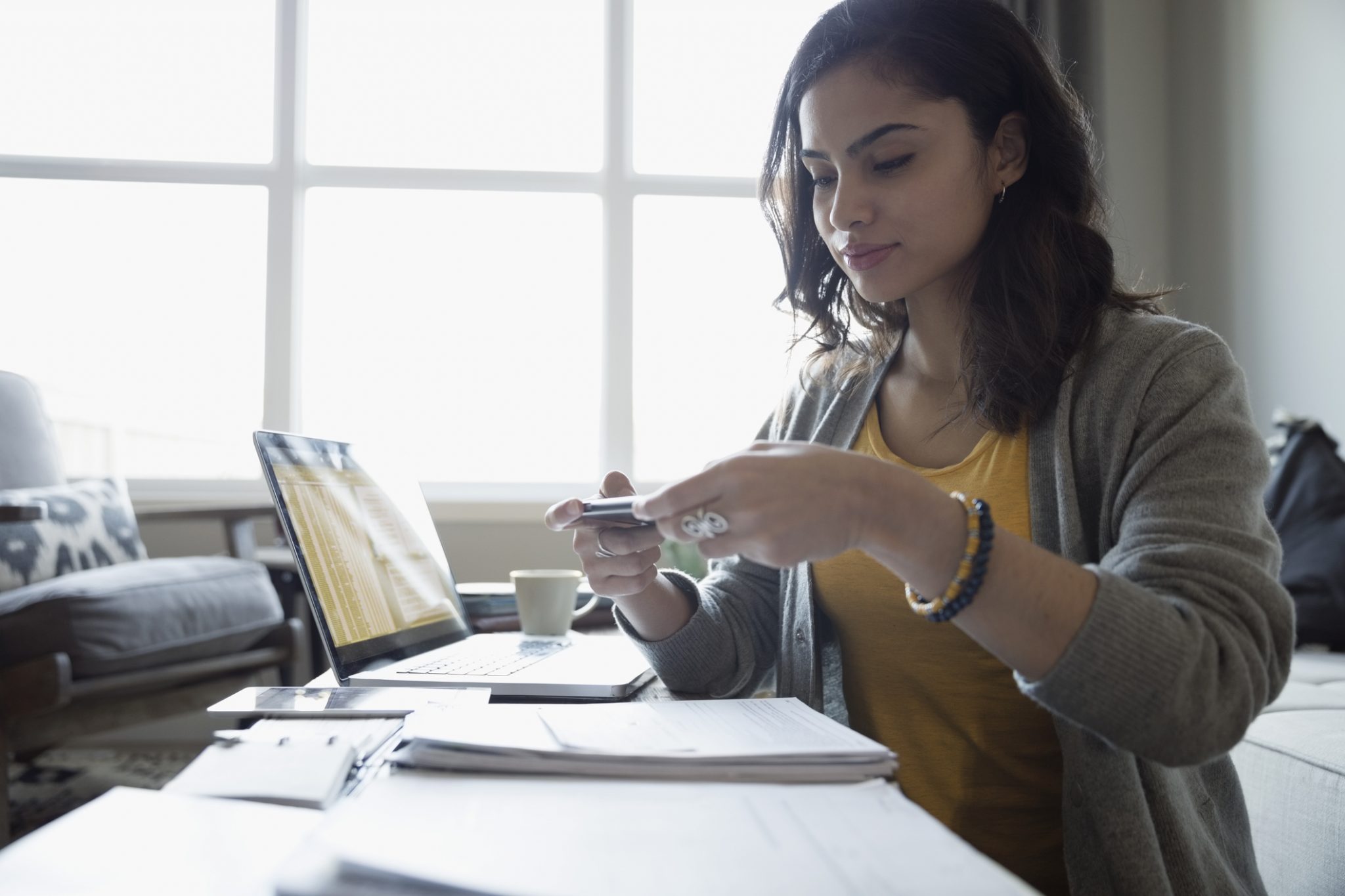 Automated verification of your customers' documents
By integrating automated identity verification into your customer onboarding processes, you optimise your internal processes and increase productivity. The analysed document is recognised, information is automatically extracted, and you receive a detailed verdict on the authenticity of the document. For enhanced control, you can also check multiple documents from the same person in folder mode.

Based on deep learning algorithms, our solutions automatically verify the authenticity of a document. If the analysis cannot be carried out, then fraud experts take over to guarantee you a reliable and complete KYC process.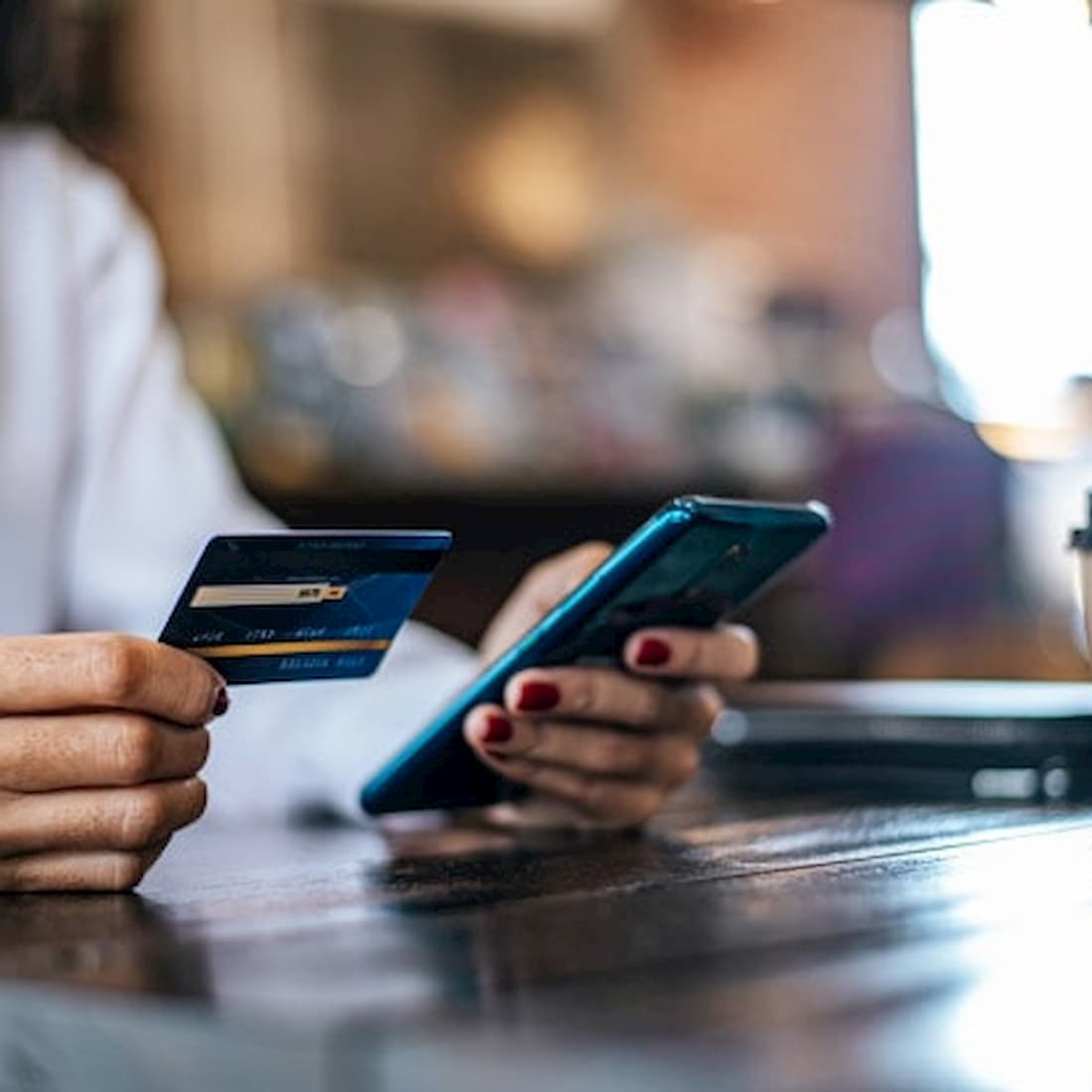 Fight document fraud and identity theft attempts
Document fraud has become the third largest criminal industry in the world, and it strongly affects the fintech sector, which must be particularly attentive to it. Forgery, falsification, theft of blank documents or even fictitious documents are among the fraud techniques. In order to combat these frauds and attempts at usurpation, identity verification is a real issue.

Thanks to our document verification API, data is extracted and verified in real time, guaranteeing you the authenticity of the identity document in less than 12 seconds.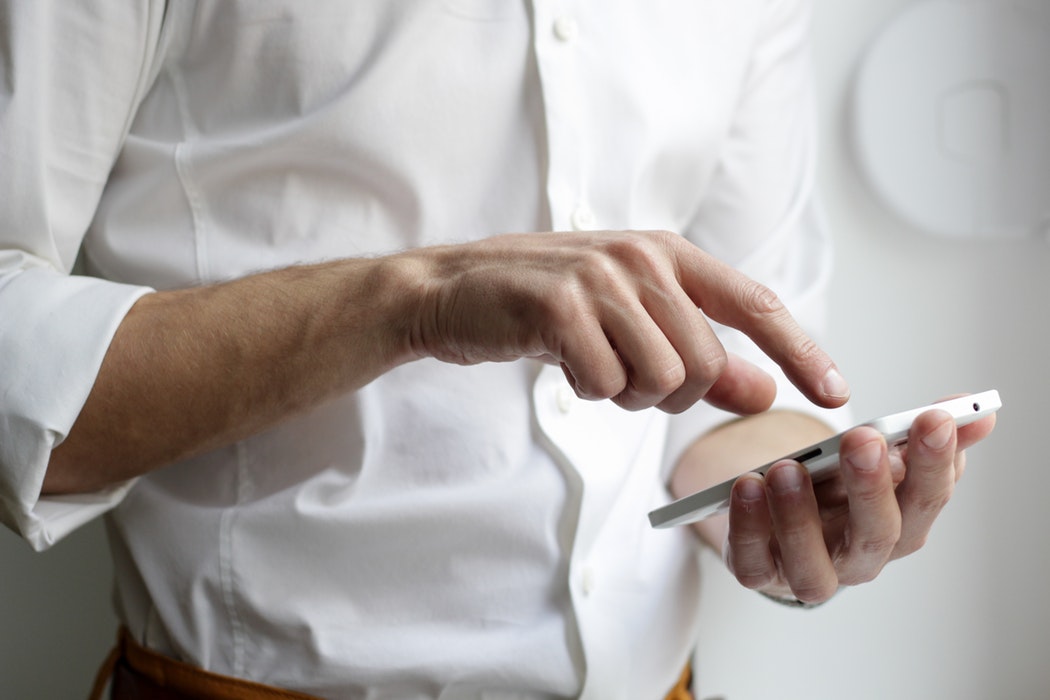 Deliver the best digital experience and optimise your customer onboarding
Users' behaviour has changed, they now expect immediate, intuitive use and simple digital pathways. The onboarding stage, the approach by which a company accompanies a new customer in the creation of his account, is crucial, as it marks the beginning of the relationship. Integrating an identity verification process into the customer onboarding allows you to create a relationship based on trust. Whether online or face-to-face, this process must be fluid and optimised to improve your transformation rates.

Thanks to its high-performance document capture and verification tools to be used with smartphones or computers. IDCheck.io offers a comprehensive service for the benefit of your customer experience.
Fintech companies trust us: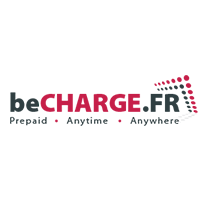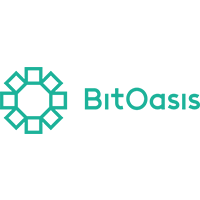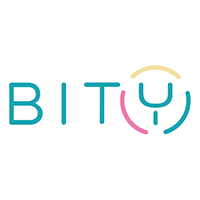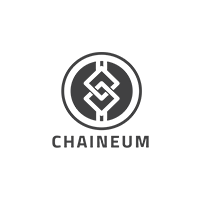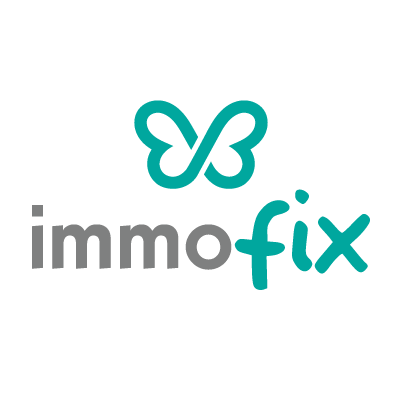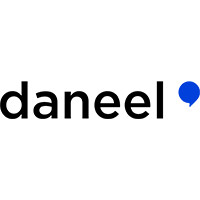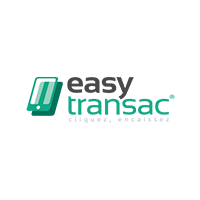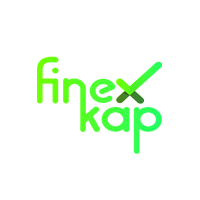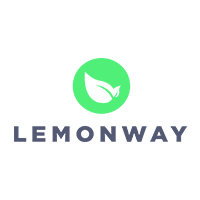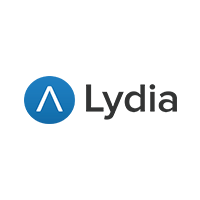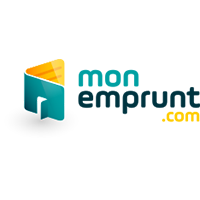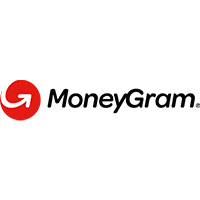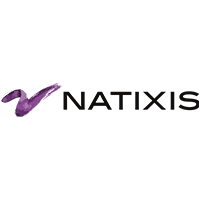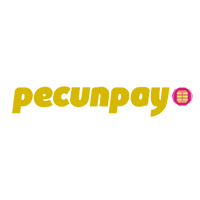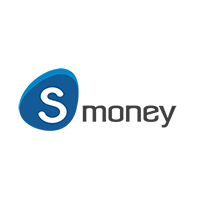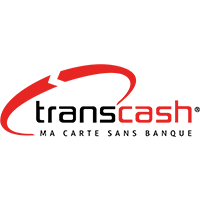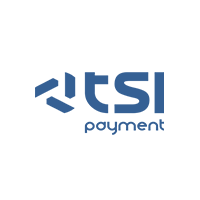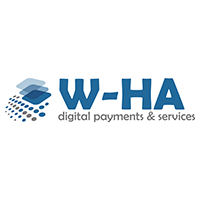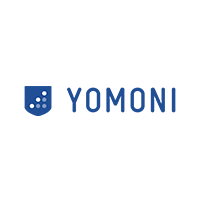 Digital transformation: How to combine security, regulation and customer experience?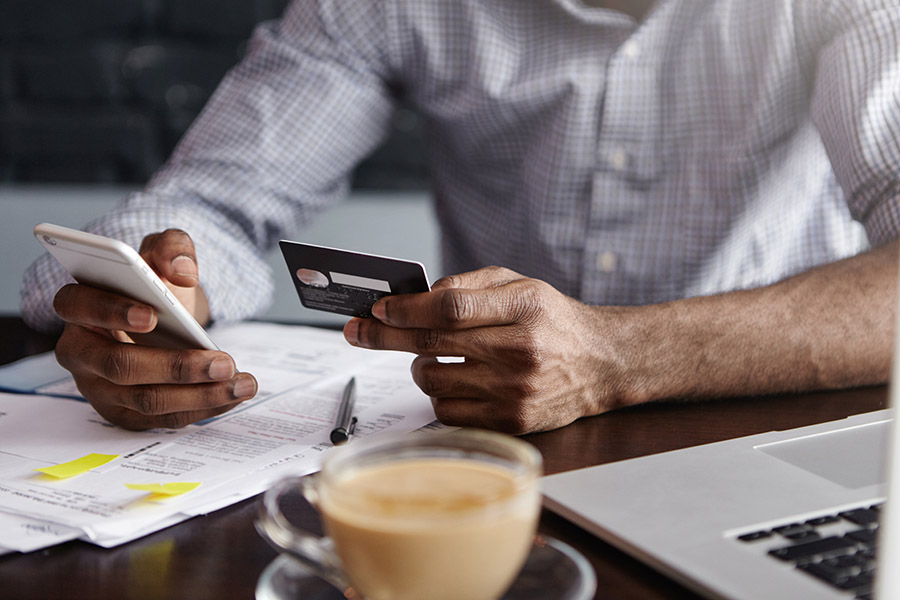 Forgery of documents, identity theft, usurpation… Start-ups offering loans to private individuals are particularly affected by these fraudulent acts. Faced with the emergence of digital technology, fraud is intensifying and European regulations have imposed an evolution in remote KYC (Know Your Customer) processes. The challenge for Fintechs companies is to find a solution that will secure their onboarding and meet the regulator's requirements, while offering the customer a simple and fluid way to enter into a relationship.
ARIADNEXT helps you to fight fraud and crime by offering you an automated real-time solution for checking identity documents and other proof of identity as well as verifying the identity of the bearer. With our solutions, you meet regulatory requirements while offering your customers automated, fast and seamless onboarding. You combine security, compliance and customer experience.
Our products in use, concrete example of how our solutions are used
Customer case study

Lydia is a company specialising in online payment on smartphones. Via an application, it is possible to receive, spend and manage all your money without necessarily having to change banks. The company has become the reference for payments between individuals.

Subjected to the KYC process, Lydia must verify the identity of each customer who subscribes to its services. It is in this context that Lydia entrusts us with the real-time verification of identity documents in its digital onboarding process.
Provide the best possible mobile experience for Lydia users by offering an online ID verification path.
IDCheck.io API for automatic real-time verification of identification documents sent by users when they subscribe to the service.
An optimised customer experience for end customers and an increase in the conversion rate.
For each of your issues,
ARIADNEXT offers you a solution