Government
The development of new technologies has deeply changed relations between States and citizens. Increasingly connected citizens expect governments to accelerate their move towards more accessibility and availability. In fact, the European Union encourages Member States to focus on dematerialization. Moreover, in a constrained economic environment, governments must implement innovative platforms to offer citizens new opportunities to interact with public services, with a view to enforcing their control of people and objects within complex safety conditions – both physically and online.
ARIADNEXT has developed a range of services and solutions to meet these challenges.
Governmental agencies and public services trust us: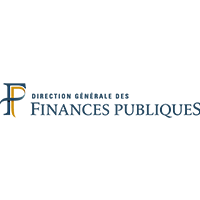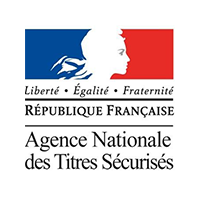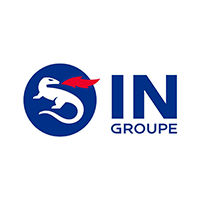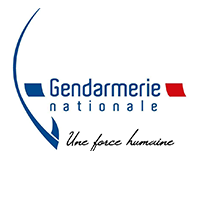 MOBILE CONNECT ET MOI secure French digital mobile identity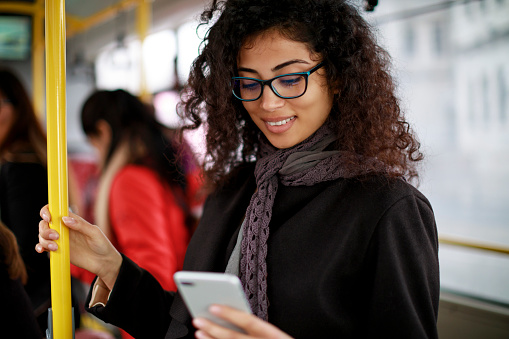 As an Identity solution developed by ARIADNEXT and phone operators, MOBILE CONNECT ET MOI (Mobile Connect and Me) is a Identity Provider operating in France and referenced by FranceConnect since 2017.
With just a phone number, valid ID and an email address, MOBILE CONNECT ET MOI provides secure digital identity in just a few clicks.
The user identity verifications carried out by MOBILE CONNECT ET MOI makes use of the advanced IDCHECK.io technology developed by the Research teams at AriadNEXT. These verifications rely on a dual approach:
ID verification: thanks to Artificial Intelligence, the ID undergoes a series of tests aiming to prove its conformity and validity.
Physical user validation: facial recognition and liveness detection technologies help compare a selfie or video to the picture printed on the ID.
The purpose of MOBILE CONNECT ET MOI is to provide substantial or high-level digital identities.
Our solutions provide concrete and high-performance answers to your issues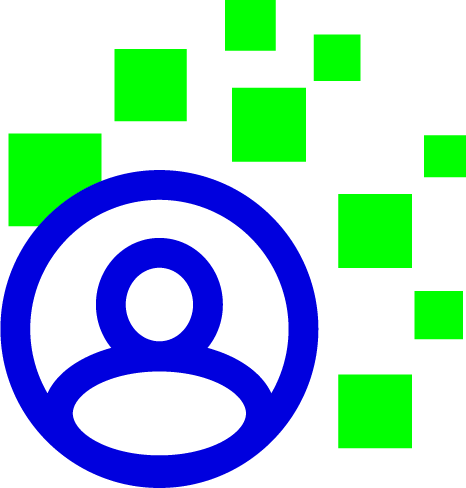 Digitalization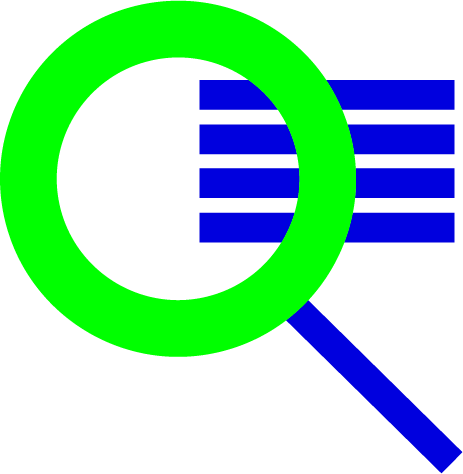 Combating fraud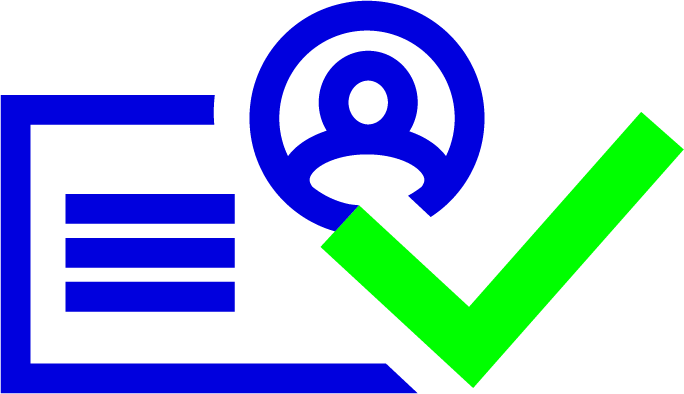 Registering citizens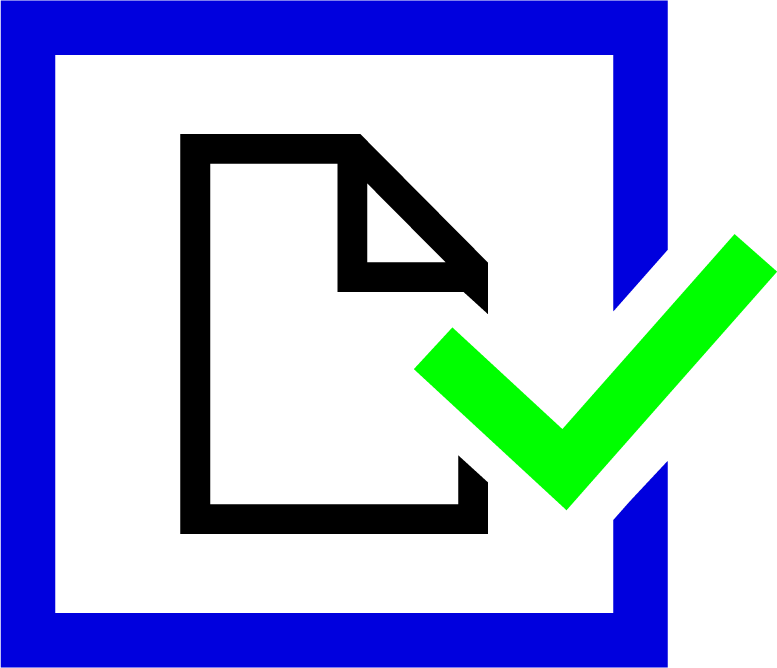 Access to public services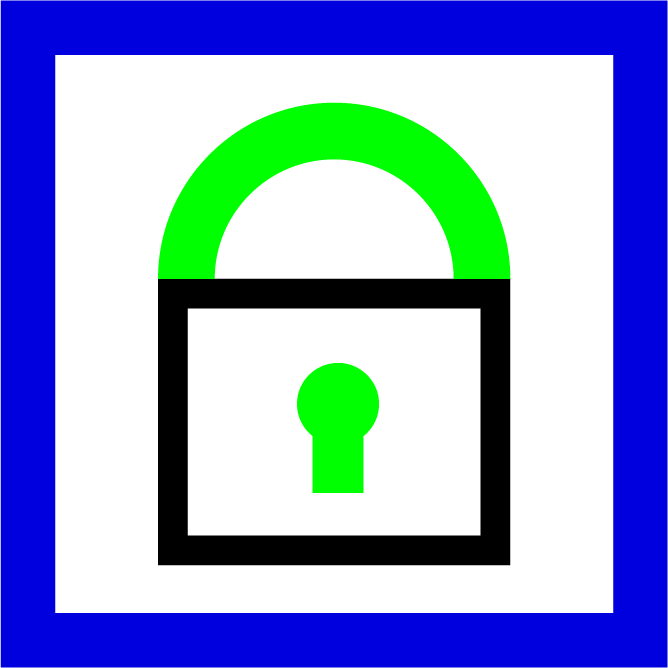 Securing proof of identity and other documents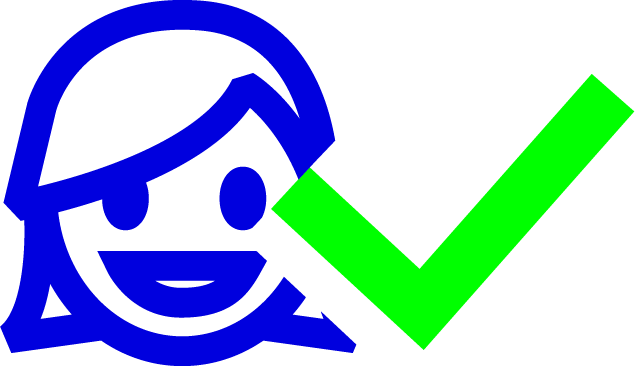 Checking people and assets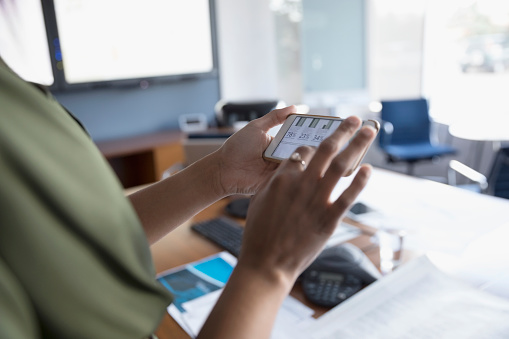 Secure documents in a hybrid electronic/paper environment
The SmartStamp.IO solutions developed by ARIADNEXT together with the French National Agency of Secured Identities (ANTS) offer a cost-effective solution to secure documents - whether electronic or printed - and potentially dematerialise existing IDs in a secure manner to create a "mobile" format.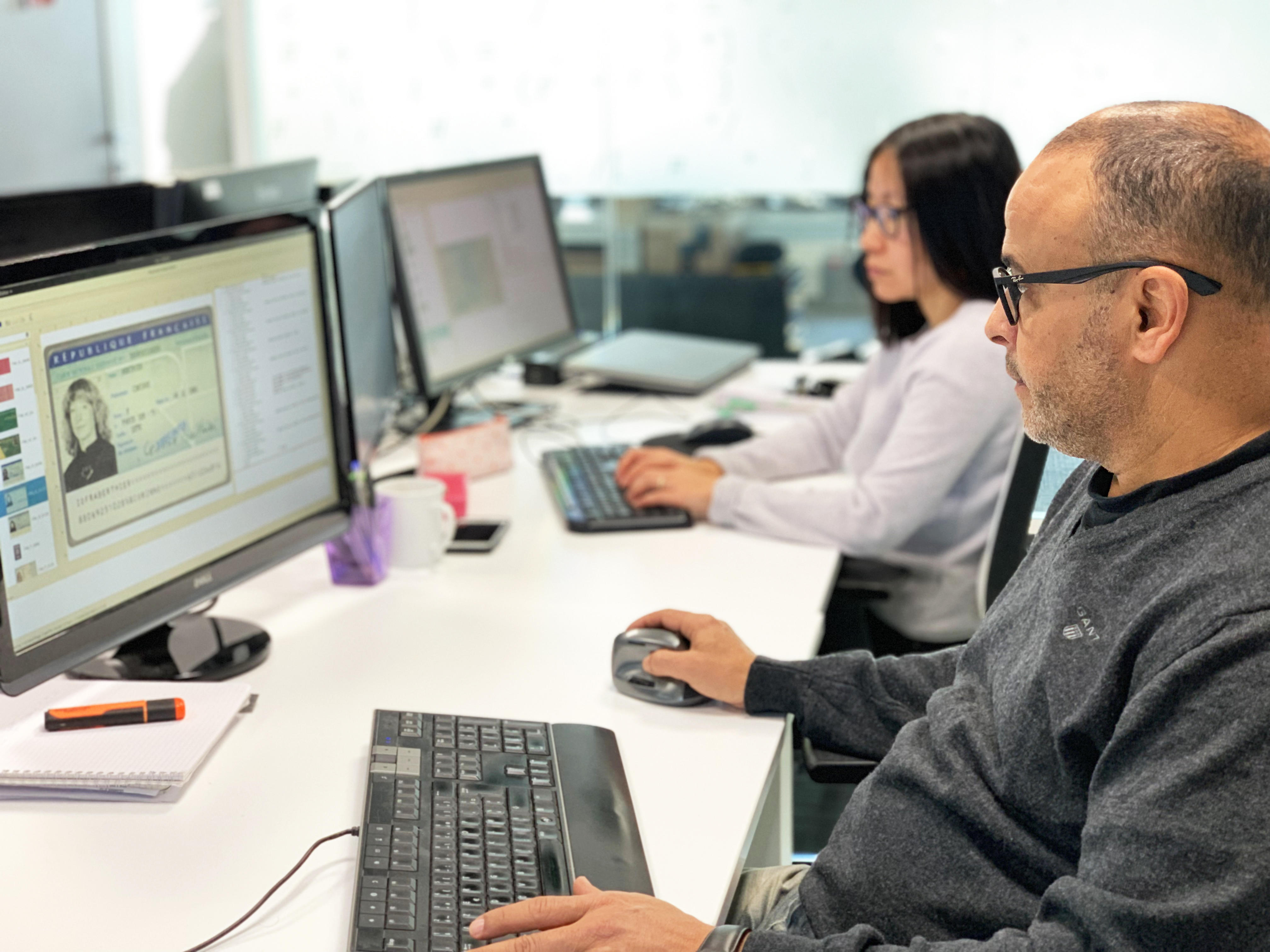 Simpler and more efficient control of people and goods
IDCheck.io enables real-time capturing and authentication of IDs and other credentials - even if the person is moving around, using a simple smartphone. Moreover, Smartstamp.io solutions boost the integrity of any data included in the document.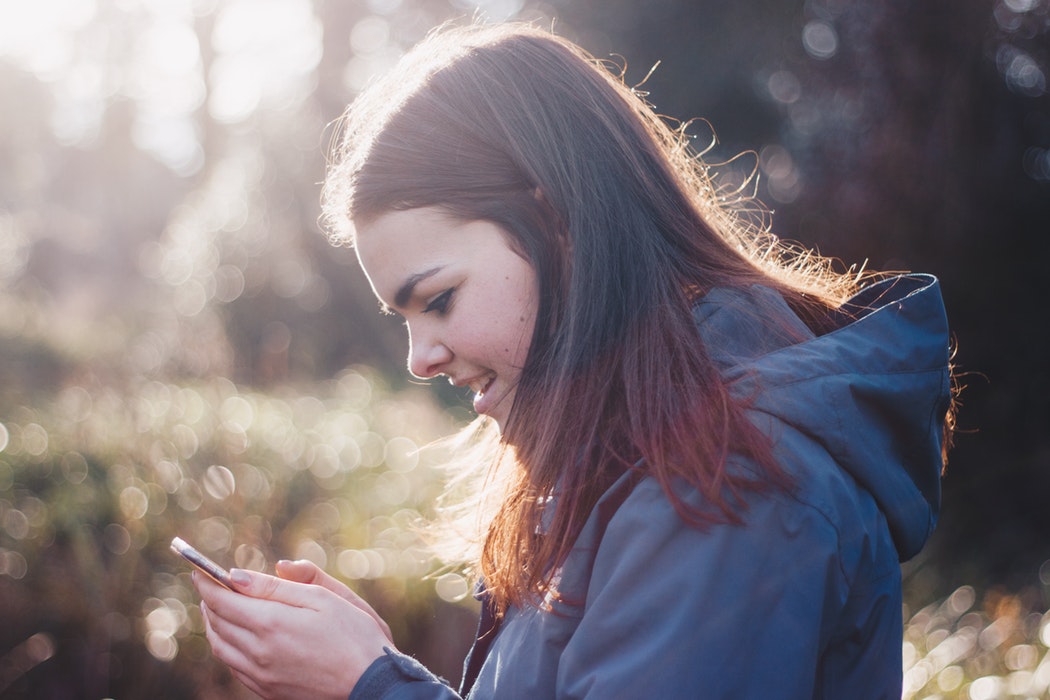 Providing citizens with a mobile electronic identity
MobileID.io is a mobile registration and digital identity management platform developed by ARIADNEXT. It enables a fast and cost effective roll-out of electronic identities, so citizens can benefit from having an equivalent of their ID directly online. This platform is already up and running in France via Mobile Connect et Moi, and aims to provide substantial or high-level digital identities.
Our products in use – concrete example of how our solutions are used
Customer case study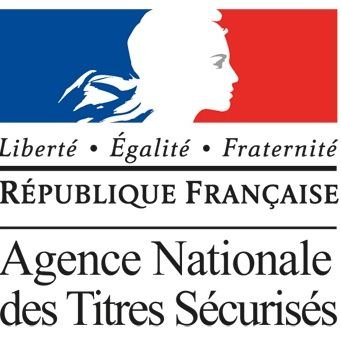 The French National Agency of Secured Identities (ANTS) uses our SmartStamp.io technology in SaaS mode to secure residence permits
The High Commissions of French Polynesia and New Caledonia wanted to easily and efficiently secure, on a constrained budget, the residence permits that they allocate and specifically permit decentralized issuance using a simple printer.
SmartStamp.io
The data entered by an agent to the SmartStamp.io portal is used to generate the permit and to stamp it with a visible 2D-DOC Electronic Seal
The permits are now secure and easily verifiable using a simple mobile phone equipped with a camera.
Regardless of the issue, ARIADNEXT has a solution