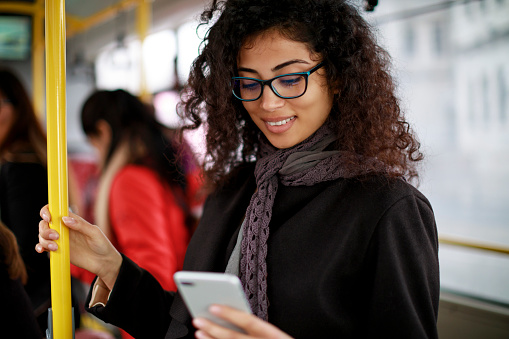 As an Identity solution developed by ARIADNEXT and phone operators, MOBILE CONNECT ET MOI (Mobile Connect and Me) is a Identity Provider operating in France and referenced by FranceConnect since 2017.
With just a phone number, valid ID and an email address, MOBILE CONNECT ET MOI provides secure digital identity in just a few clicks.
The user identity verifications carried out by MOBILE CONNECT ET MOI makes use of the advanced IDCHECK.io technology developed by the Research teams at AriadNEXT. These verifications rely on a dual approach:
ID verification: thanks to Artificial Intelligence, the ID undergoes a series of tests aiming to prove its conformity and validity.
Physical user validation: facial recognition and liveness detection technologies help compare a selfie or video to the picture printed on the ID.
The purpose of MOBILE CONNECT ET MOI is to provide substantial or high-level digital identities.