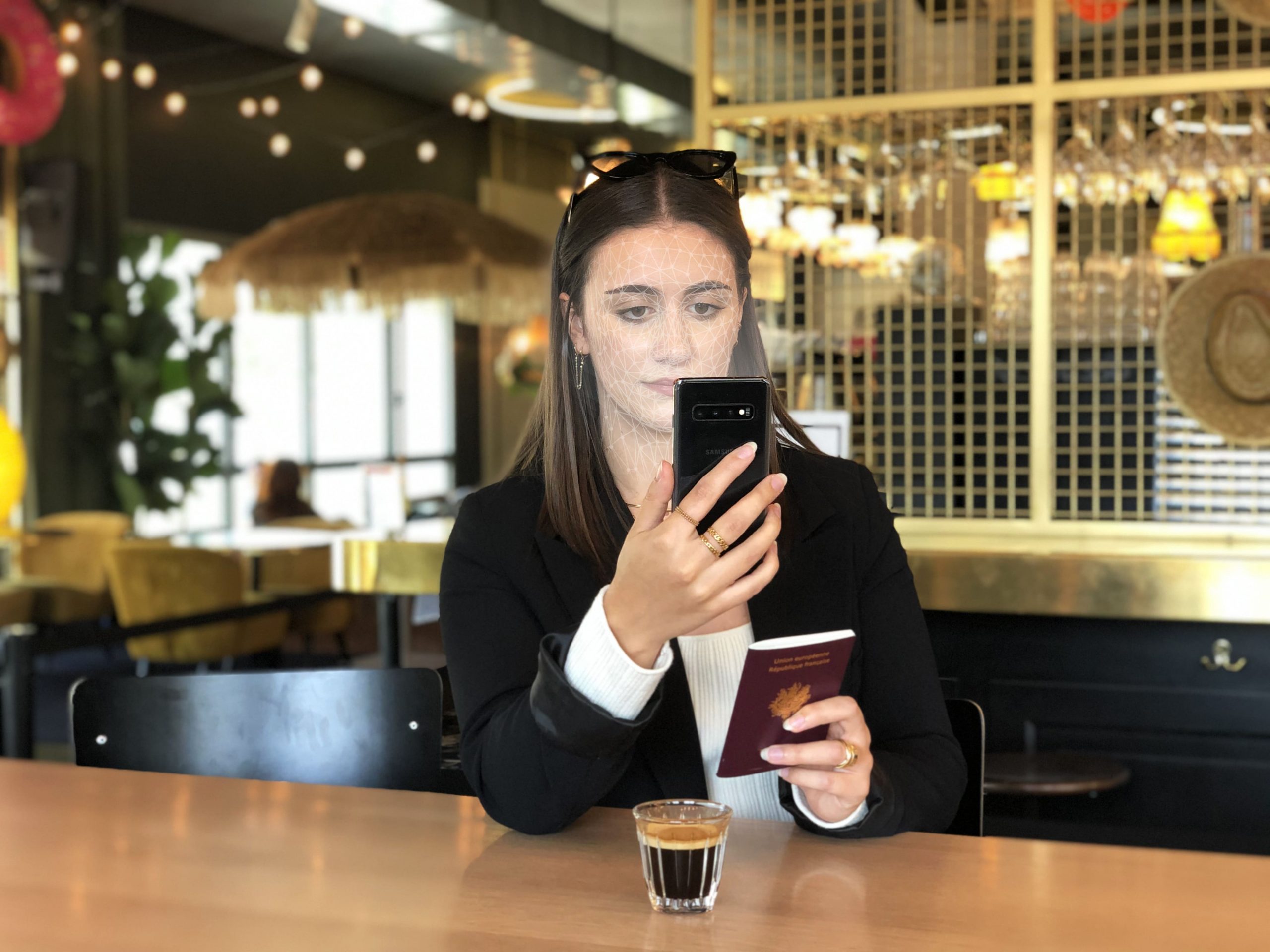 Making sure that the person who wishes to subscribe to a service is who they say they are, and ensuring that this person is present when they register, are important issues for many businesses. ARIADNEXT has now equipped IDCheck.io with a liveness detection service, available via our Web or Mobile services.
The process is simple, the user makes a video during which he responds to movements requested by the solution, and our API performs multiple comparisons between the video and the photo extracted from the ID document. Our service is based on motion analysis between two automated shots.
Our new service, combined with document verification services, provides you with robust protection against fraud while enjoying a smooth and enjoyable user experience.