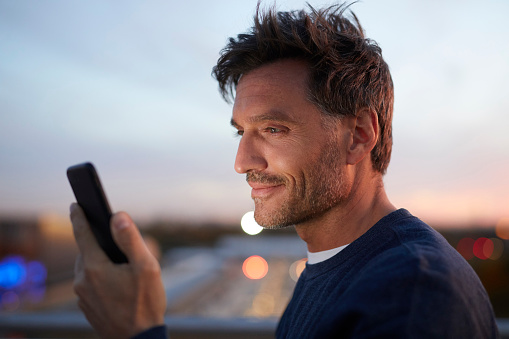 Initially, Mobile Connect & Moi was a joint initiative launched by ARIADNEXT and Orange, stemming from the MOBIDEM research programme. The rolled-out identity-based encryption relies on MobileID.io's basic components:
An application to register users;
IDCHECK.io identity verification services;
An ID provider and ID lifecycle manager;
A connector with Mobile Connect, the standard authentication mechanism deployed by GSMA.
Mobile Connect & Moi is currently being assessed by the French National Agency for Computer Security (ANSSI) and aims to provide a substantial-level identity as per the eIDAS regulation.