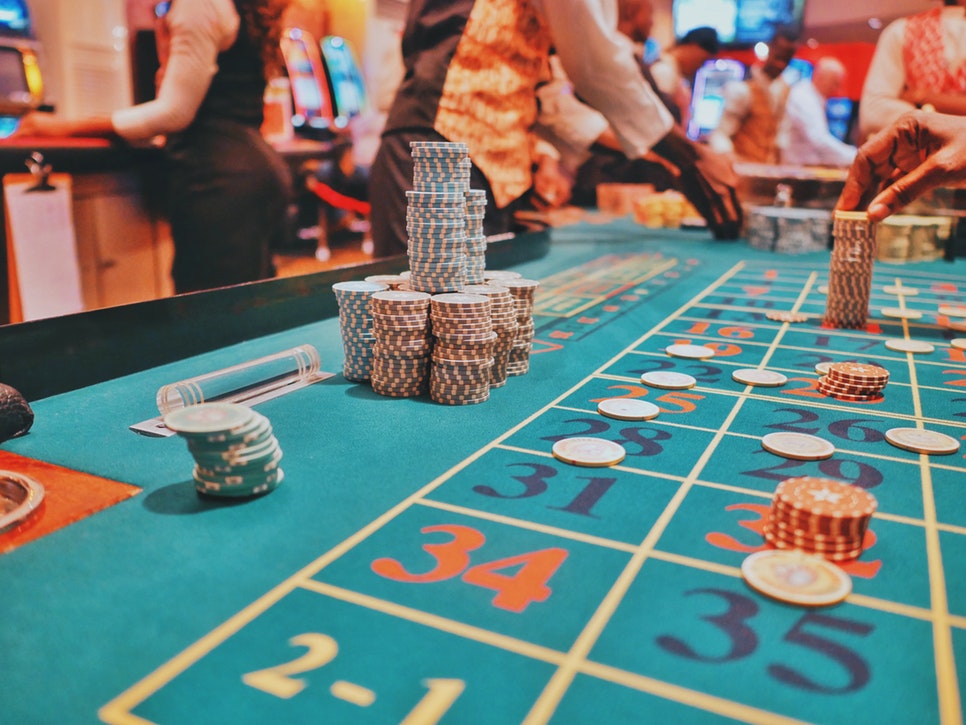 Money laundering, identity theft, stealing payment means, fraud, etc. – in accepting the digital revolution, online gaming stakeholders have had to face a constant increase in identity fraud crimes.
Despite the regulatory, control and information means implemented to protect players, the major issue of fraud lives on.
ARIADNEXT offers automated supporting document verification solutions for users, which are secure, easy to use and accessible to the general public.