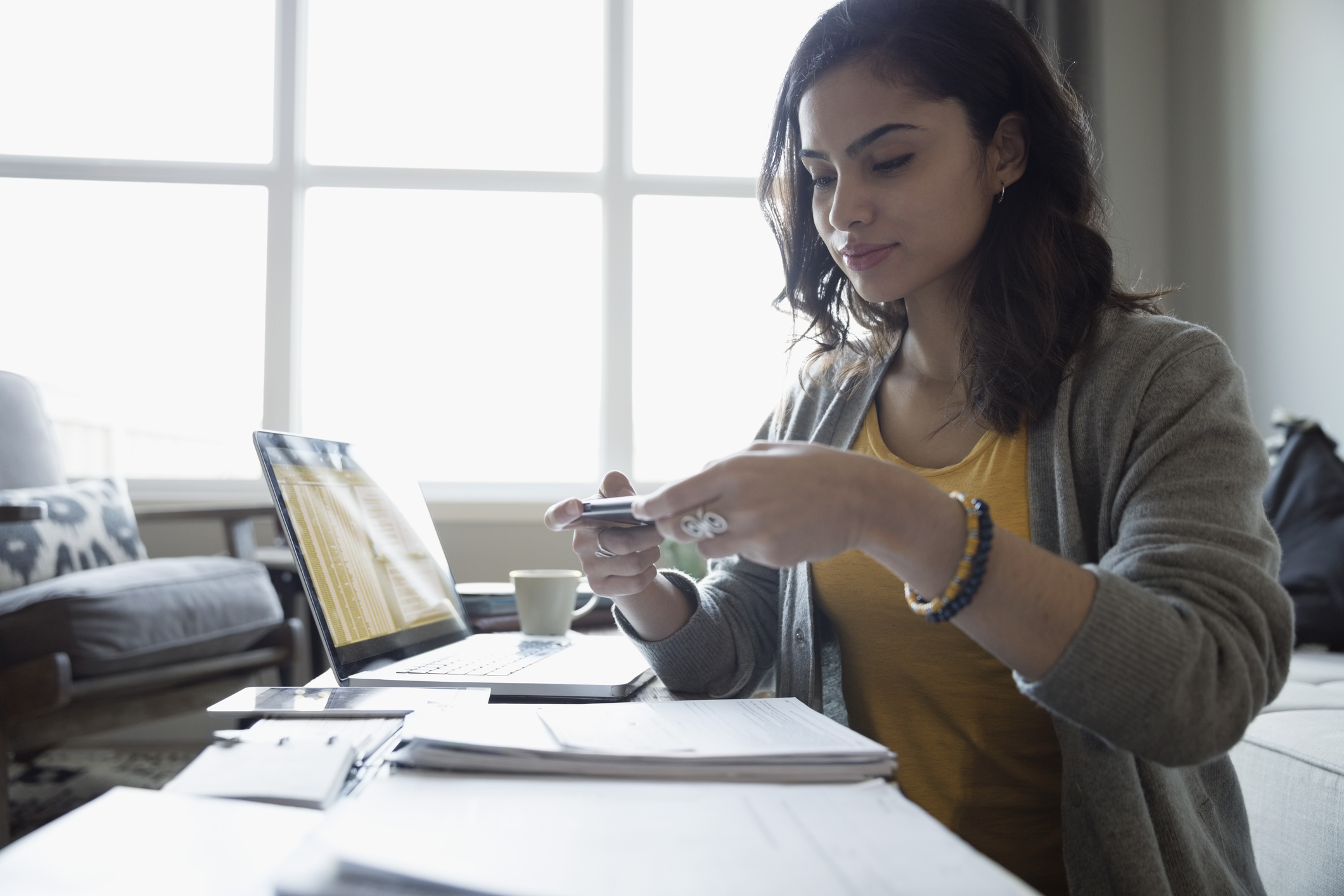 The 2D-Doc two­dimensional bar code standard consists in inserting a two-dimensional bar code containing the document's key information (document type, sender's first and last names, title, address, invoice number) and the issue date of the document or 2D bar code. This information is locked in by an electronic signature stemming from the data's hash function, which guarantees the ID of the sender organisation and the document's integrity.
This solution can be used to secure all types of documents: both paper-form and digital. Targeted documents mostly include supporting items (water, telephone and energy bills, insurance and rent receipts, bank details, income statements, etc.) used by private individuals and professionals when dealing with companies and the Administration.
The 2D-Doc bar code is electronically signed by the private key corresponding to a public key placed in a certificate to the likes of "server seal". This asymmetric encryption means anyone with the public key belonging to the sender can check the signature on the other side.
This standard creates a visible signature that can only be verified by a machine (such as a scanner or bar code reader). If the signature is correct, this means the data is accurate and thus that the document is authentic.