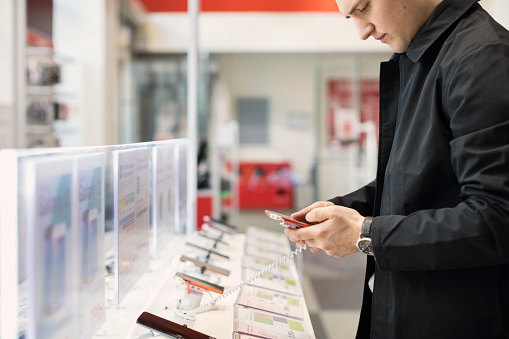 Moreover, this is a sector in which customer experience is essential and needs to be rendered as smooth as possible. Collecting paper-form supporting documents and physically signing contracts incur very high processing costs.
The challenge for stakeholders in the field of telecommunications is to roll out solutions enabling them to move all their acts and contracts to paperless forms, whilst limiting subscription fraud
ARIADNEXT can help you in the construction of a multichannel, simple and reliable customer process.