Tourism and transport
Transport represents a dynamic market that also undergoes digital transformations. The arrival of low-cost lines has required age-old stakeholders to react, under threat of disappearing completely. Similarly, online and mobile bookings have been on the rise over the last few years. In looking to play their cards right, Transport stakeholders are constantly innovating with a view to simplifying and smoothing out booking and boarding procedures.
Companies in the tourism and transport industry trust us: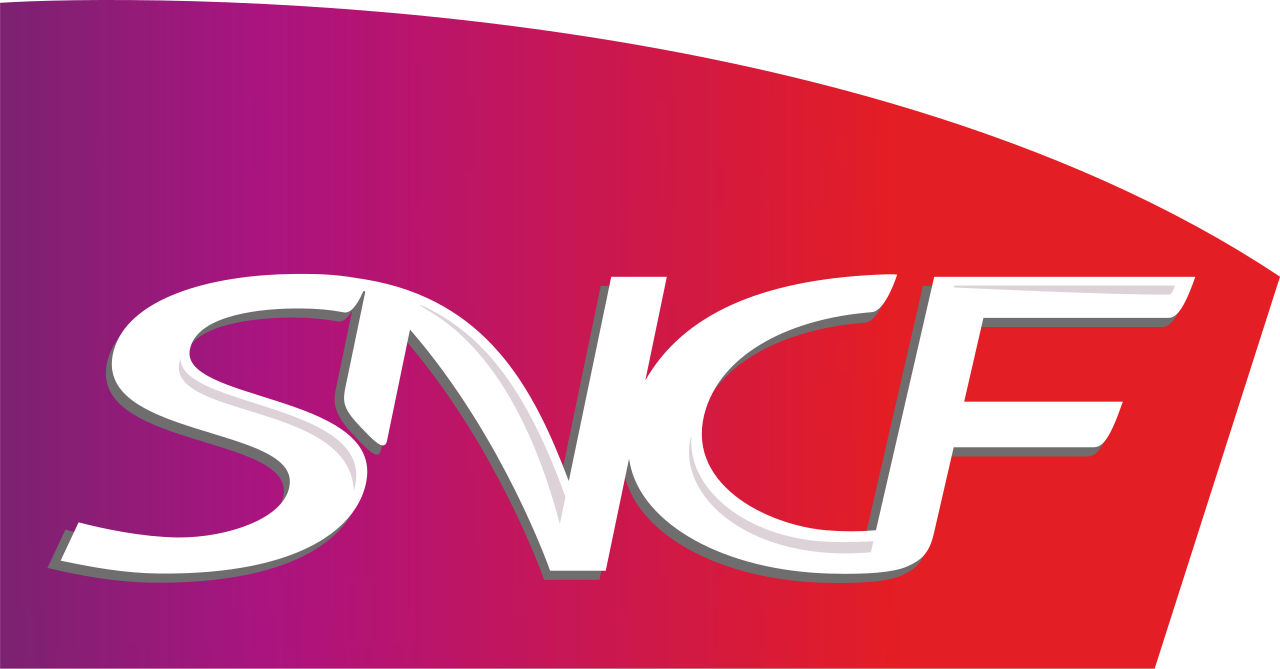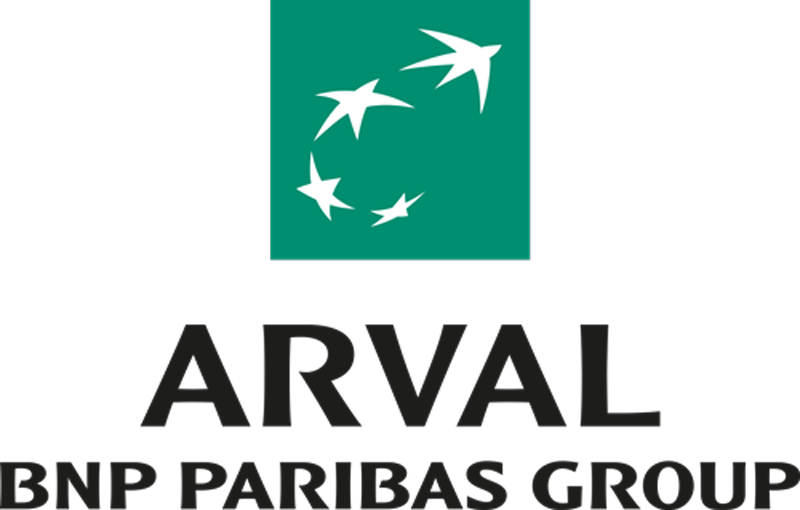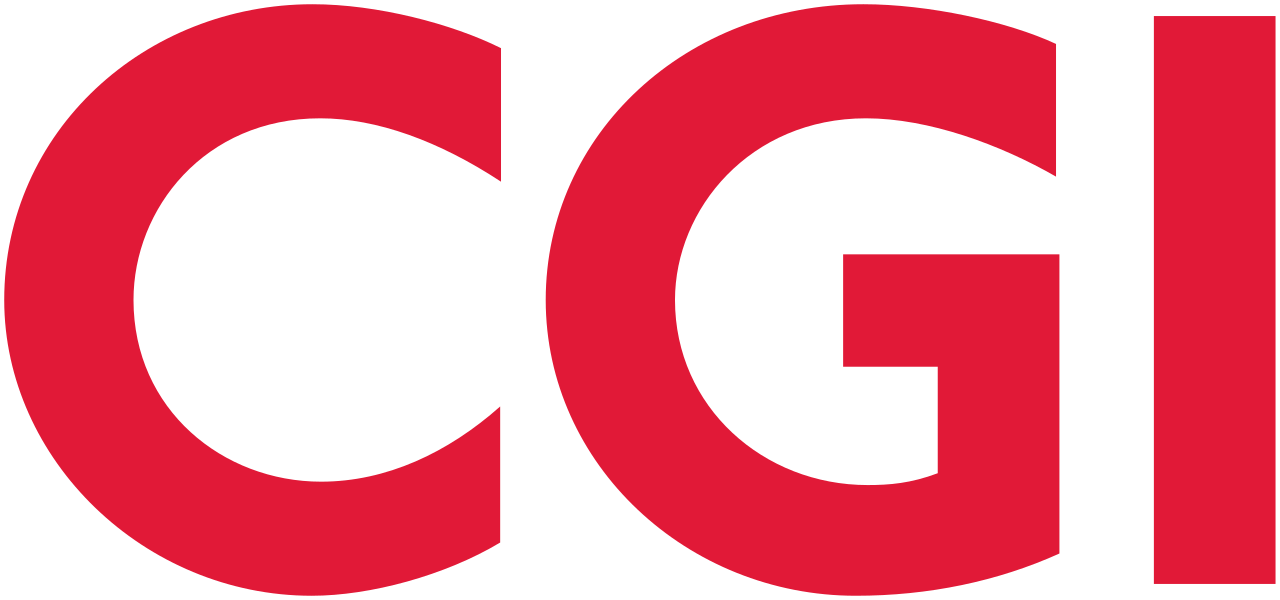 Reservation process going completely paperless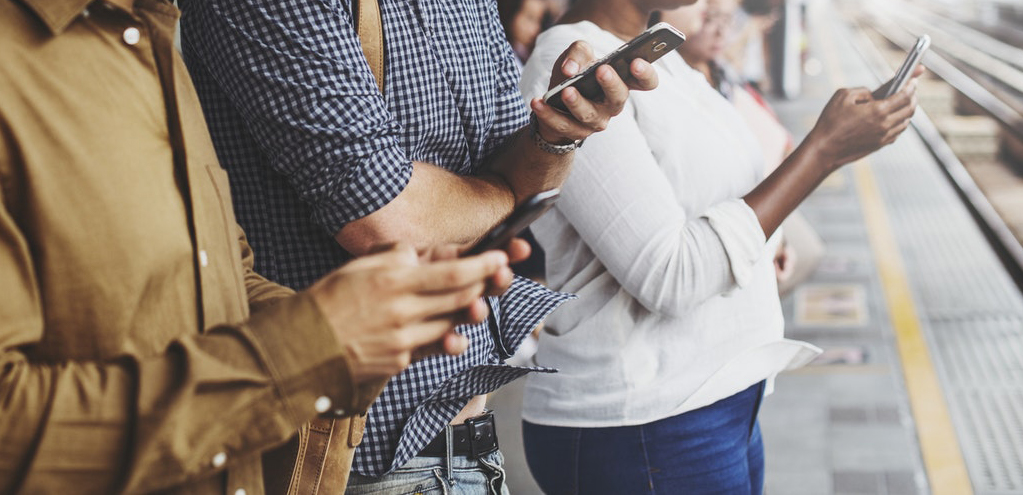 For high-speed trains, planes, boats, car-pooling and even coach lines – gone are the days of ticket offices and manual document checks. Nowadays, everything is done online and more specifically on mobile applications – for a quicker and easier result.
The transport sector must be able to meet this huge request by offering high-quality user experience to its customers.
ARIADNEXT offers an automated supporting document verification solution for users, which is secure, easy to use and accessible to the general public.
Our solutions provide concrete and high-performance answers to your issues: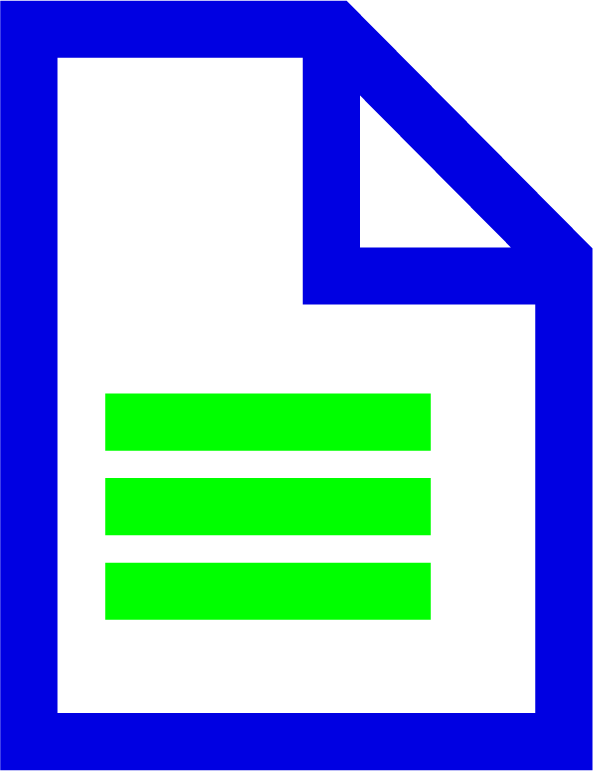 KYC and AML regulatory obligations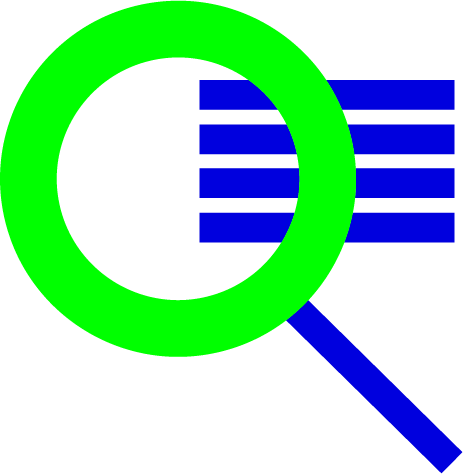 Detecting fraud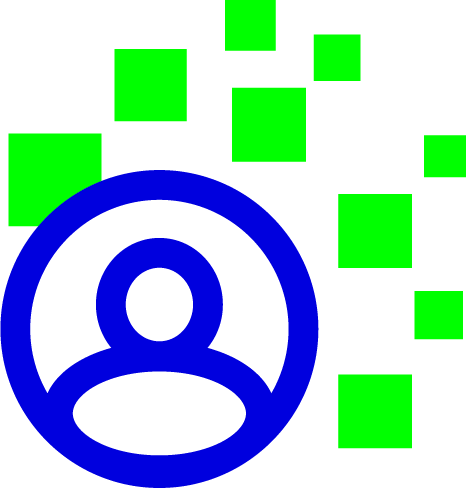 Digitalisation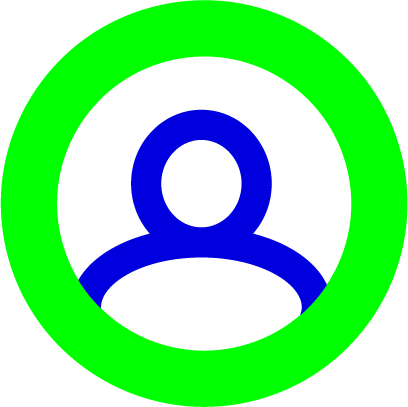 Customer registration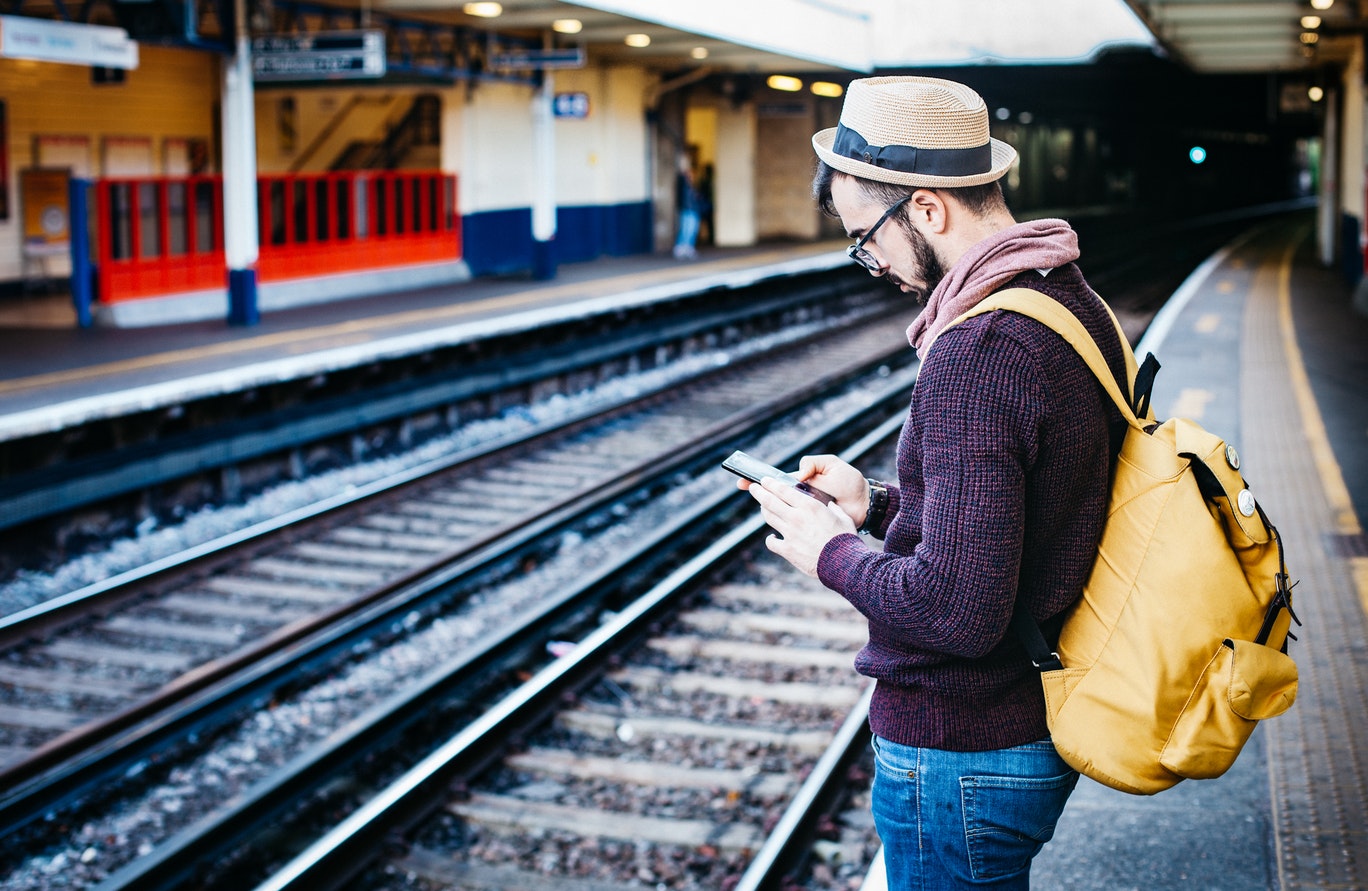 Convert membership subscriptions or the identification of a transport ticket holder to paperless processes via online registration
Our Web and mobile SDK makes it very easy to integrate ID capture in customer subscription or registration procedures. Completed by our verification services, our offers make it possible to finalise your customer subscription or registration procedures, by enabling automatic ID document checks and extracting data from them.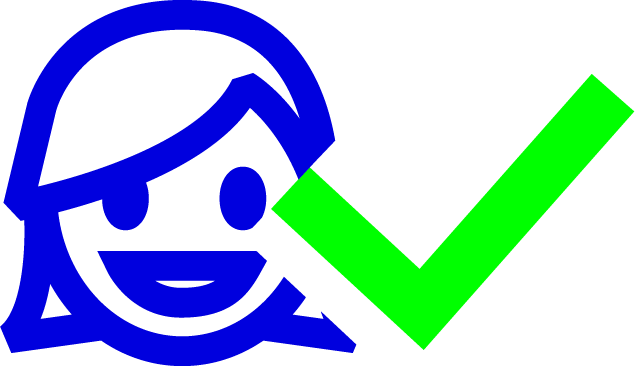 Now bestowed with a facial recognition and liveness detection solution, IDCheck.io is a system that will further our ability to guarantee a traveller's identity.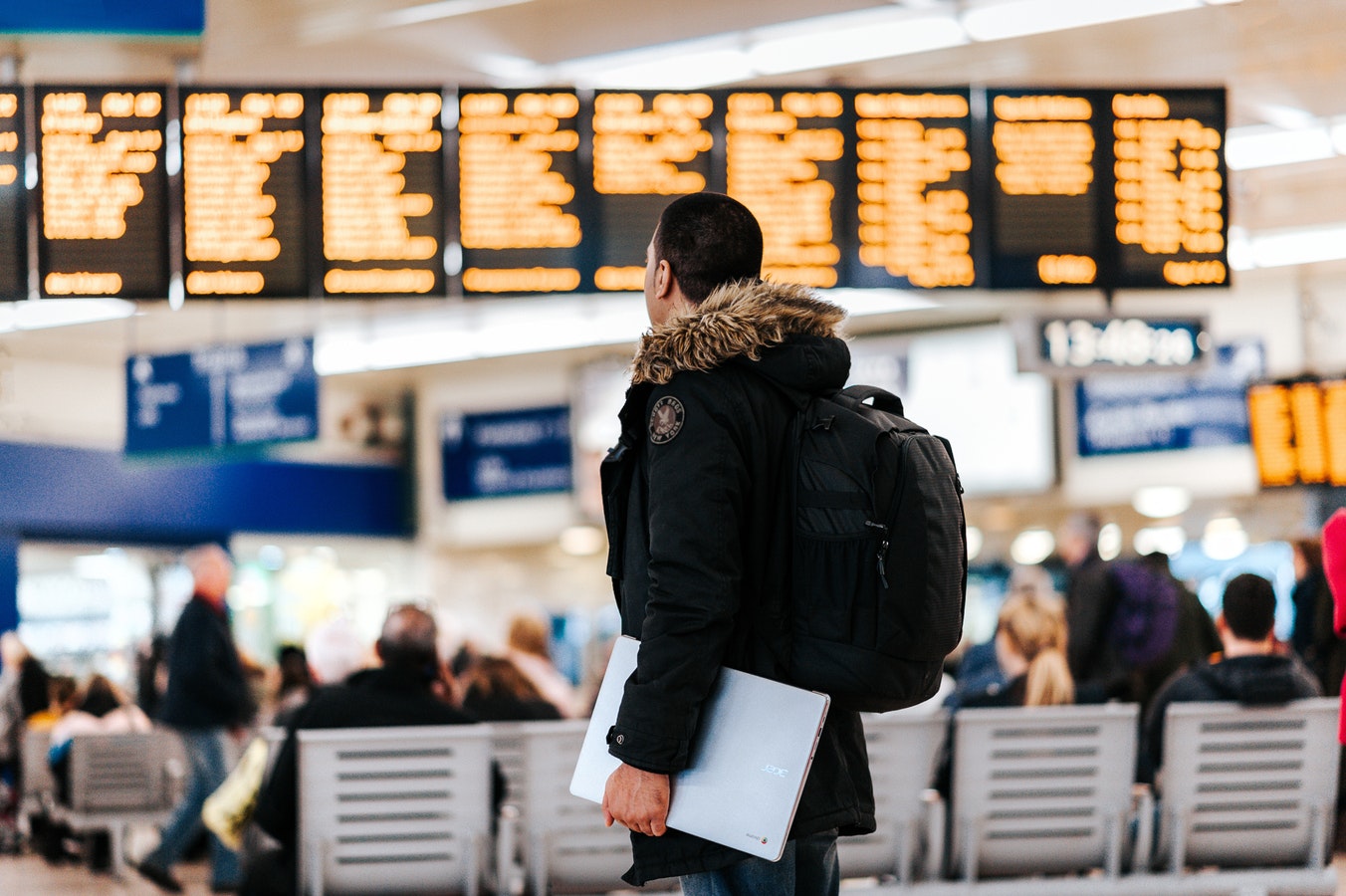 Accelerate passenger boarding while strengthening security controls
Our hardware and software solutions enable real-time verification of the validity of ID documents, whilst smoothing out boarding procedures. They help quickly interface tools such as scanners or document readers, and draw immediate benefits from our document verification services.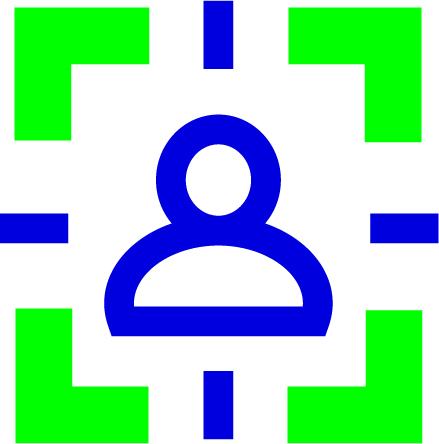 Thanks to its effective document capture tools in smartphones, IDCheck.io offers a comprehensive service for the benefit of both your own experience and that of your customers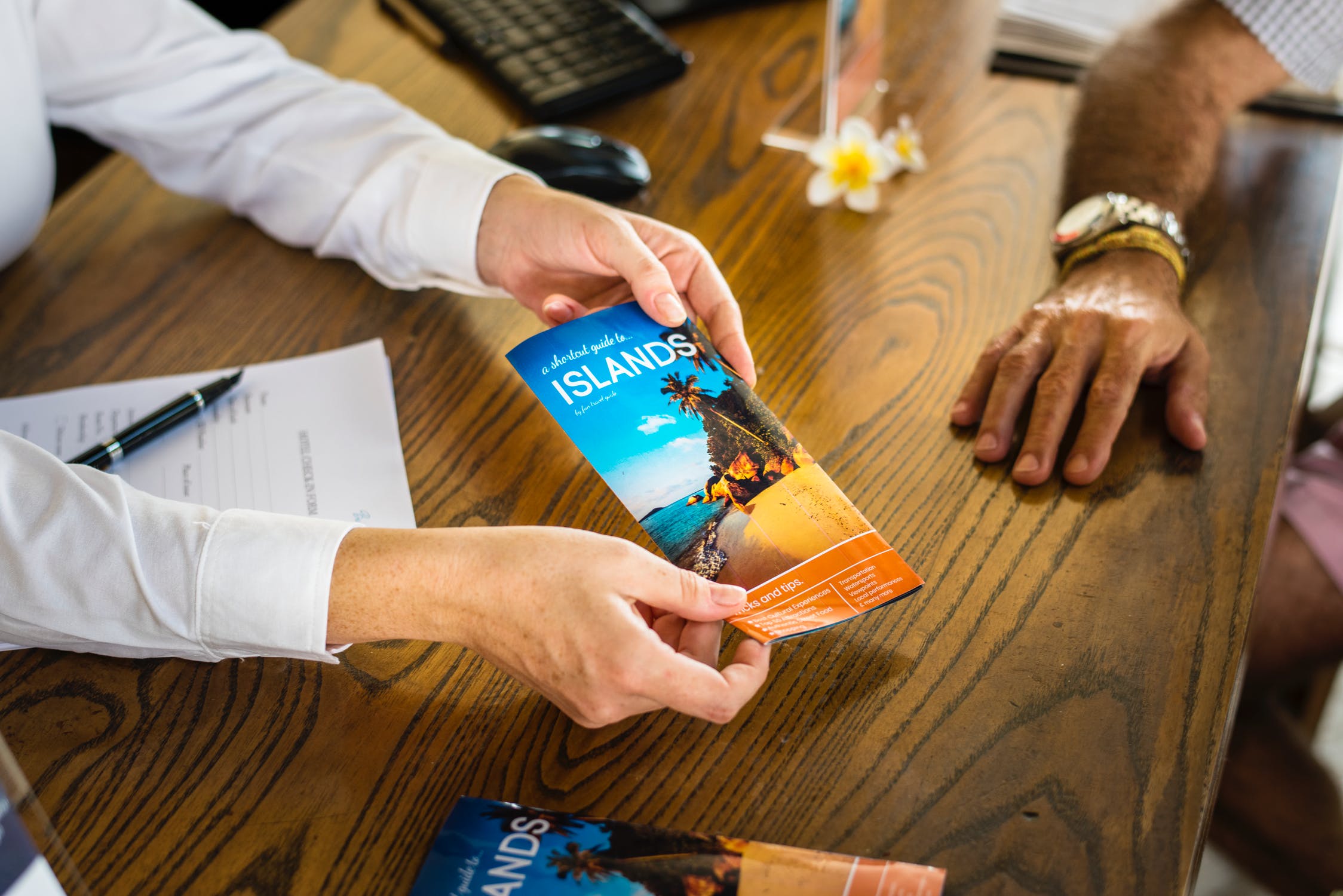 Pre-filling Police forms based on identity data
Our SDK document capture solution can quickly extract data from a document in order to automatically pre-fill Police forms in for newcomers in hotel complexes.
Our products in use – concrete example of how our solutions are used
Customer case study
The SNCF entrusts us with customer identity verifications when subscribing to the TGVMax offer

Verifying the age of a user for the subscription to a membership limited to those under the age of 27. Automation of processes to optimize customer onboarding.
IDCheck.io API to verify identity documents, particularly for date of birth
Successful digitization of subscription, limiting subscription fraud and the automation of checks.
Optimization of the instant user experience.
Regardless of the issue, ARIADNEXT has a solution.