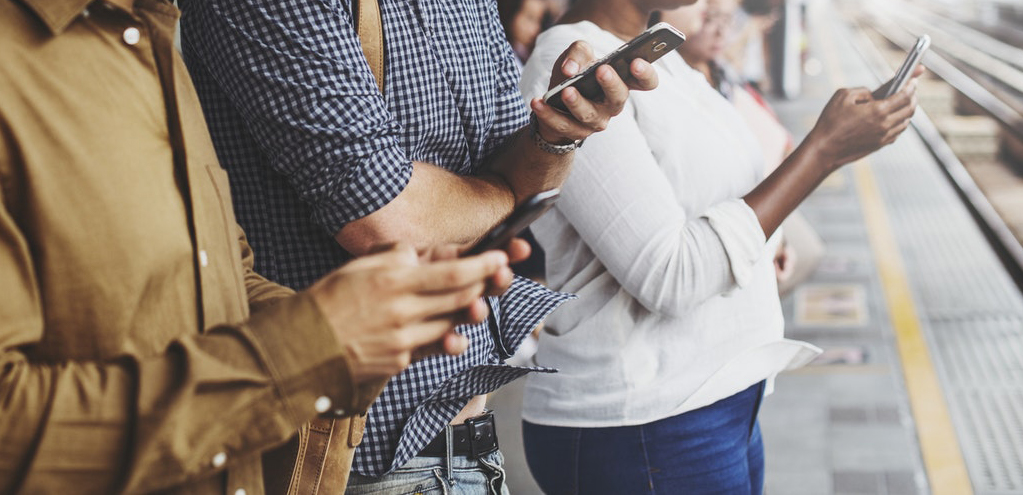 For high-speed trains, planes, boats, car-pooling and even coach lines – gone are the days of ticket offices and manual document checks. Nowadays, everything is done online and more specifically on mobile applications – for a quicker and easier result.
The transport sector must be able to meet this huge request by offering high-quality user experience to its customers.
ARIADNEXT offers an automated supporting document verification solution for users, which is secure, easy to use and accessible to the general public.